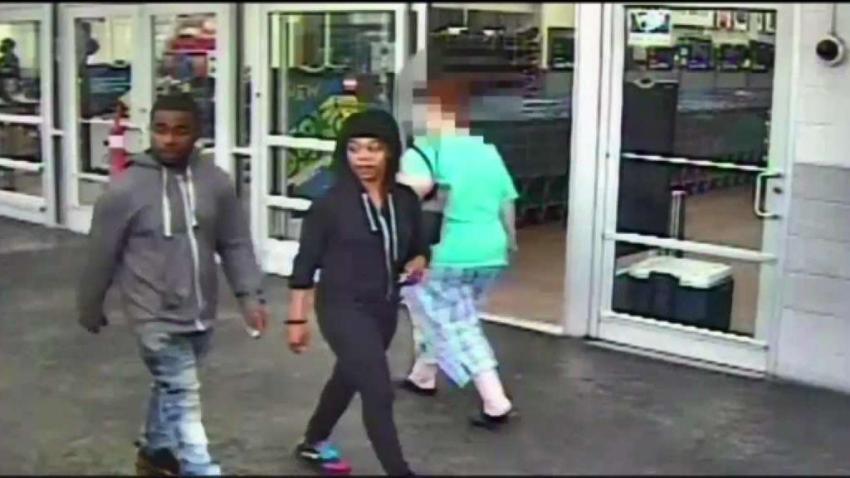 Splish, splash! Waterpark season will be here before you know it, and Quassy Amusement & Waterpark has plans to open three new water slides.
The amusement park celebrates its 110th season when it opens on April 28. The new slides won't make their debut until the Splash Away Bay waterpark opens Memorial Day Weekend on May 26.
The three slide complex, named Category 5 Rapids, is the largest single investment in the park's history, according to a release sent Tuesday. Designed by ProSlide Technology Inc., combined they stretch more than 1,000 feet.
The largest of the three slides, which Quassy has dubbed "Torrent," is a funnel design that sends riders up the walls and oscillates to create a feeling of weightlessness before flushing riders out.
Quassy will have a special kickoff event before the park's regular 11 a.m. opening time on May 26. A limited number of tickets are available for eager riders.
The waterpark will also feature the new Splash Away Bay Cafe, where visitors can buy food and beverages while enjoying a view of Lake Quassapaug.
With the new slides, Quassy will feature a total of 15 slides. The park boasts more than two dozen rides, including the famous Quassy's Wooden Warrior roller coaster.
For more information, visit their website at www.quassy.com.