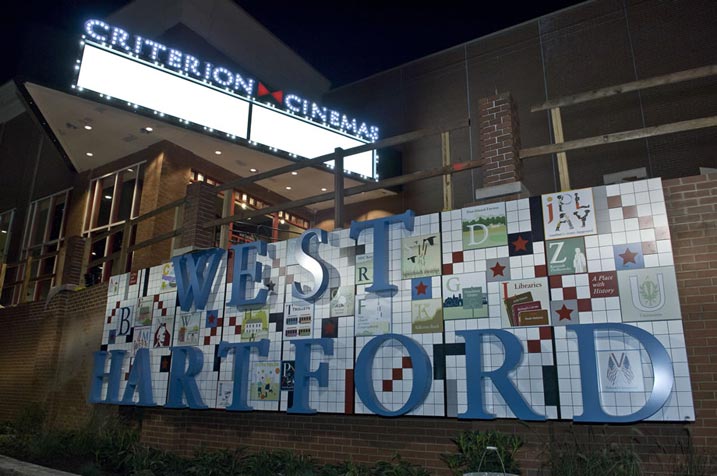 West Hartford is taking back Wednesday nights with the return of Tastes and Toasts at Blue Back Square.
Each week, a different restaurant will host this dining event at Blue Back Square, an extension of West Hartford Center.
Guests can pick up an admission button at the host restaurant and can donate $10 to the restaurant's charity of choice.
Donors will have special access to deals at other Blue Back Square restaurants, including the Cheesecake Factory, Moe's Southwest Grill, Rizzuto's and Vinted.
This season's featured restaurants include The Counter on Oct. 9, which will make charity donations to the Susan G. Komen Foundation, and The Fleming on Oct. 16.
"Blue Back Square has grown into one of the area's most popular destinations for an evening out," said Blue Back Square marketing director Barbara Lerner. "Tastes and Toasts offers a great opportunity to tour Blue Back restaurants and sample some of their featured offerings."
Tastes and Toasts is held every Wednesday at Blue Black Square in the West Hartford Center from 5 p.m. to 9 p.m.
The event will continue through the end of October.