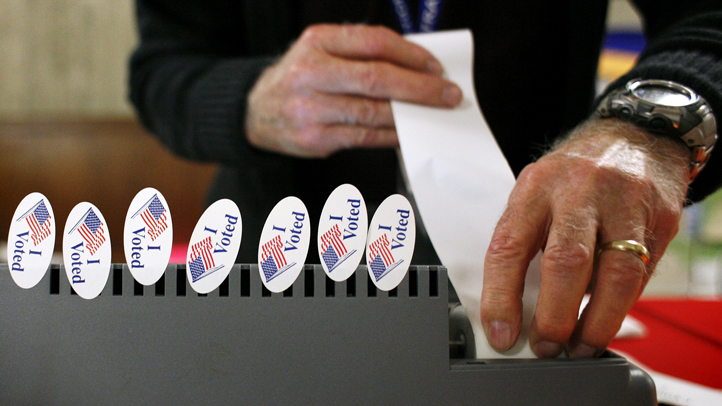 New legislation awaiting the governor's signature aims to reduce problems at the polls in Connecticut with big changes in store for people who oversee our elections in Connecticut.

For several years, the Troubleshooters have documented foul-ups by registrars of voters in several Connecticut communities and the new legislations is aimed at putting an end to those errors. The final straw may have come last November when Hartford registrars came under fire after numerous polling stations in the capital city failed to open on time.
Secretary of the State Denise Merrill and the Registrars of Voters Association of Connecticut (ROVAC) reached a compromise.

The proposed legisation would require regisrars to have at least eight hours of annual training and there would also be a procedure to fire registrars in cases of extreme negligence.

"As elected officials, there's no removal mechanism for elected officials. This actually puts one in place, but it's very very careful and slow and deliberative," ROVAC president Melissa Russell said.

The new training requirement would cost each town an estimated $1,600 per year.

Legislation requiring registrars to be certified is also awaiting Gov. Dannel P. Malloy's signature.