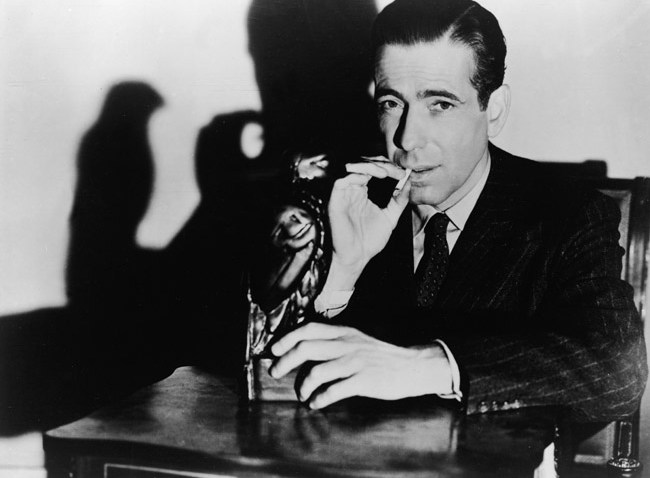 INITIAL ROCK: Alt-rockers from California, AFI, which stands for A Fire Inside (who knew?) are hitting the stage at the Webster Theatre in Hartford tonight. The band hit it big with 2003's "Sing the Sorrow" and hit the top of the charts with 2006's "decemberunderground." Now they're promoting their latest effort, "Crash Love." Tickets are just $27.50. 7pm.
COOKING WITH JACQUES: Celebrity chef Jacques Pépin will be the featured guest at a fundraiser for the Ronald McDonald House of Connecticut at the Omni Hotel at Yale in New Haven. Pépin will give a cooking demonstration, and there will also be a wine tasting provided by Madison Wine Exchange. Tickets are $75. For information, click here or call 203-777-5683.
THE STUFF THAT DREAMS ARE MADE OF: It's one of the best crime novels of the 20th century and so The Barnum Museum in Bridgeport is hosting a unique collection of art and writing based on themes from Dashiell Hammett's "The Maltese Falcon." The Art of Deception Exhibition challenges you to look for the deeper meanings beyond what's in front of your face. The exhibit, which runs through November 25 is free with museum admission.