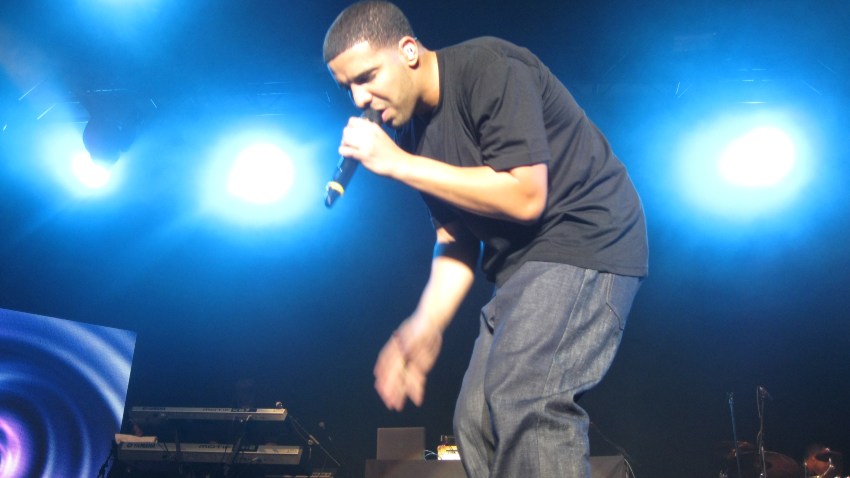 HIP HOP, EH: There's nothing like Canadian Hip Hop. Tonight in Wallingford, you can see Aubrey Drake Graham, better known to his fans as Drake. He hit the big time earlier this year, when his first full album, "Thank Me Later" debuted at no. 1 on the Billboard 200. Since then, he's only gotten more popular, performing at the Grammy's and earning a few nominations. Tonight, Drake is taking the stage at the Oakdale as part of "AT&T Presents The Light Dreams and Nightmares Tour." Tickets are $29.25 to $79.25. The show starts at 8 p.m.
OLD SCHOOL: Vintage baseball is one of the great parts of summer in Hartford. But it takes effort year-round to put the teams on the field. You can help tonight and have a great time at the same time. The Colt Memorial Parish and Friends of Vintage Base Ball house is holding a Vintage Baseball Benefit. You can sample free beer, wine and great food from local restaurants, while enjoying some old school entertainment (a barbershop quartet and a fortune teller for example). You can also meet the players in their vintage uniforms and take part in a silent auction (with items like access to the Colt Dome to watch next summer's July 4 fireworks). Tickets are $60. The benefit runs from 6 to 9 p.m.
FIRE FRIGHT: The Old Saybrook Fire Department cordially invites you to get the wits scared out of you (and perhaps other things, but this is a family article). Its 13th Haunted Hayrides begin tonight. A fright-filled night is promised, as you're drawn into the woods of Firemen's Field, filled with a ghastly world of ghosts, goblins, ghouls, eerie sights, bone-chilling sounds and someone called the "Mad Scientist." Funds from the annual hayride benefit the all-volunteer Old Saybrook Fire Company. Tickets are $12, but you get $1 off if you bring a canned good. The rides begin at 7 p.m.