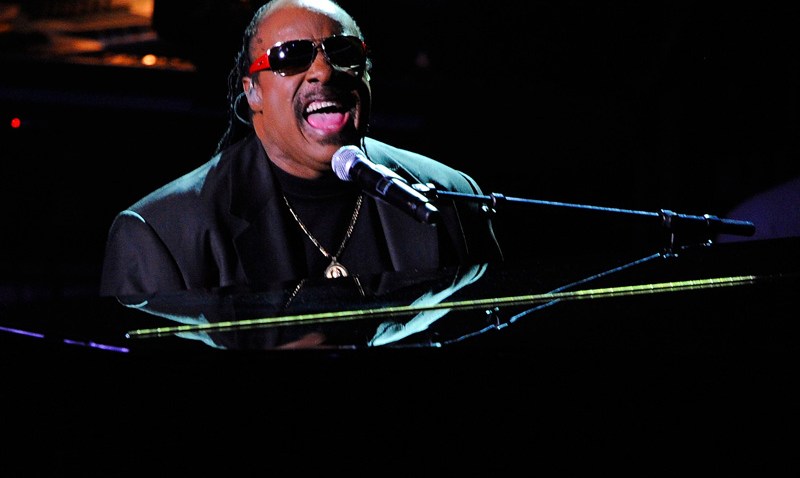 HALLOWEEN HAPPENINGS: The countdown to All Hallows Eve continues tonight with a pair of spooky doings. First, head to Mystic Aquarium for a special Creepy Cocktails event. There will be a DJ, a psychic and, of course, special Halloween related spirits (get it?), not to mention appetizers. It's a $5 admission with a cash bar. You must be 21 or older. 6:30-10pm.
And in Farmington, enjoy 18 holes of petrifying putt-putt at Farmington Miniature Golf and Ice Cream Parlor. Their Haunted Miniature Golf includes face painting, stone rubbings, a haunted graveyard and something called a donut dangle. Haunted Mini Golf runs all weekend for just $8.
SPEARED: What could be better than a night of great food and great drinks. Wood-n-Tap in Farmington is hosting a special Harpoon dinner tonight. Guests will enjoy a reception, three course meal and dessert all featuring one of New England's favorite beers. Speakers from the Harpoon Brewery will be on hand, and each course will be specifically paired with a different brew. The dinner (which costs $45) includes butternut squash soup, chicken pot pie, roasted short ribs and pumpkin flan. The beer flavors include Harpoon's Oktoberfest, Brown Session Ale, Imperial IPA, Saisan Royale and Munich Dark. Seating is limited, so make your reservations fast. 6:30pm.
THE WONDER OF IT ALL: Signed, sealed delivered, he's ours. Motown legend Stevie Wonder is taking to the stage at the Performance Theater at MGM Grand at Foxwoods tonight. From his early days as Little Stevie Wonder to his landmark hit "Superstition," his classic appearance on the Cosby Show and his induction into both the Rock & Roll and Songwriters Halls of Fame, Wonder has been one of the biggest acts for decades. Tickets for tonight's show are $85 to $125. 8pm.