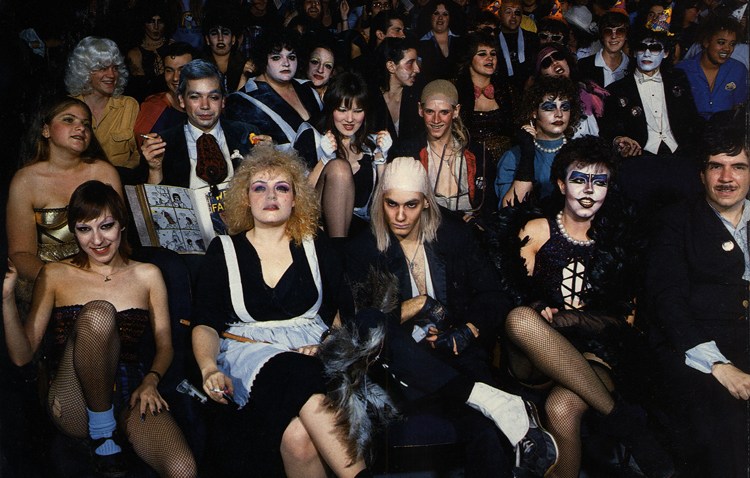 LET'S DO THE TIME WARP AGAIN... You may be familiar with the kitchy cult classic film, The Rocky Horror Picture Show, but you may not have known it was a stage show first. See the inspiration, and sing right along, we're sure, at the newly-restored Warner Theatre in Torrington. Performances are Friday and Saturday at 8pm, and it runs through Halloween. Tickets are $21.50.
BRIEF WONDROUS LIFE... For the eighth year, One Book for Greater Hartford focuses readers on, well, one book. This year, it's The Brief Wondrous Life of Oscar Wao, and author Junot Diaz will participate in a Q&A at the Downtown Hartford Library. Buy some Dominican fare at the event and make a night of it! Saturday, 6 p.m.
LOCAL MUSIC BOOMS... Catch one of Hartford's best exports, Bronze Radio Return. The group met as college students and are now getting some good buzz. They're on the bill with Boston's Stepanian opening up for them at the Iron Horse Music Hall. It's a bit of a drive over the line to Northampton, but we bet it's worth it. Tickets are $10 in advance, $13 at the door. Sat, 10pm.