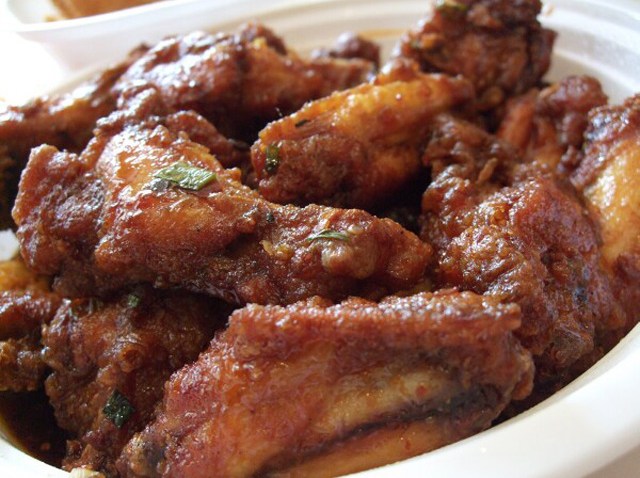 THE HARD STUFF: Vodka has gone through quite the renaissance in recent years. Gone are the days when the drink was little more than glorified firewater pounded by big burly Russians (okay, they're not gone, just faded a bit). Tonight, you can taste Crystal Head, the latest brand of premium vodka to hit the market. Sakura Garden at Evergreen Way in South Windsor is hosting a vodka party. Enjoy $5 cocktails (Brain Freeze and Cranium), meet the bartenders, play trivia games and win prizes. 7-9pm.

HAPPY ANNIVERSARY: Tuscany Grill in Middletown is celebrating it's 15th anniversary, and you're invited to the party. The restaurant is offering a special signature menu that's just $34 for two people. The meal includes a salad, entree and a bottle of wine for the table. 5-10pm.
FOOTBALL FIX: Where to watch the game? Oh, where to watch the game? Why not run the ol' hook and ladder play and head to Hartford. The Hook & Ladder Restaurant could be the perfect spot to watch the Eagles take on the Redskins. Specials include 50 percent off all food items and deals on wings and beer. Plus, free nachos and poppers at half time! If that wasn't enough, you can even win a Madden NFL 10 for the Wii. 5-8pm.