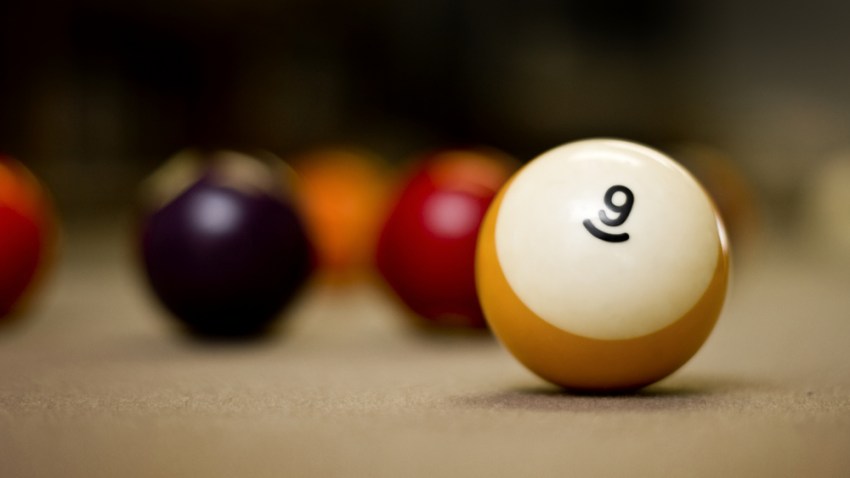 RACK 'EM: Some of the best in the world when it comes to balls and cues will descend on Connecticut starting tonight. Billiards greats like Mika Immonen, Francisco Bustamante, Ralf Souquet (pool players have the best names) and Karl Boyes will go head-to-head in the International Challenge of Champions at Mohegan Sun. The three-day extravaganza in the Wolf Den will give you a glimpse at the ultimate in pool playing wizardry. The event starts each day at 3 p.m.
DEAR DIARY: It's one of the most beloved pieces of literature and drama ever produced. The latest version of the "The Diary of Anne Frank," takes the stage tonight at the Westport Country Playhouse. For those who don't recall, the timeless classic tells the powerful true story of Anne Frank and her family as they try escape the Nazis by hiding in a small Amsterdam attic. Tickets for the show (which runs through the end of the month) are $35-$55. The show starts at 8 p.m.
GOING INTERNATIONAL: How does a girl from a small mid-western town become an artist specializing in international music? For Emily Pinkerton, it's all in a name. At age 19, she traveled from her home in Valparaiso, Indiana to Valparaiso, Chile as an exchange student. While she was there, she began an apprenticeship with some of the country's best musicians. Now, she's making a living as a singer/songwriter who plays an Andean style guitar and sings her country/folk songs in both English and Spanish. Why are we telling you all this? Tonight, Pinkerton is taking the stage at the Buttonwood Tree in Middletown. Tickets for her 7:30 p.m. show are $10.