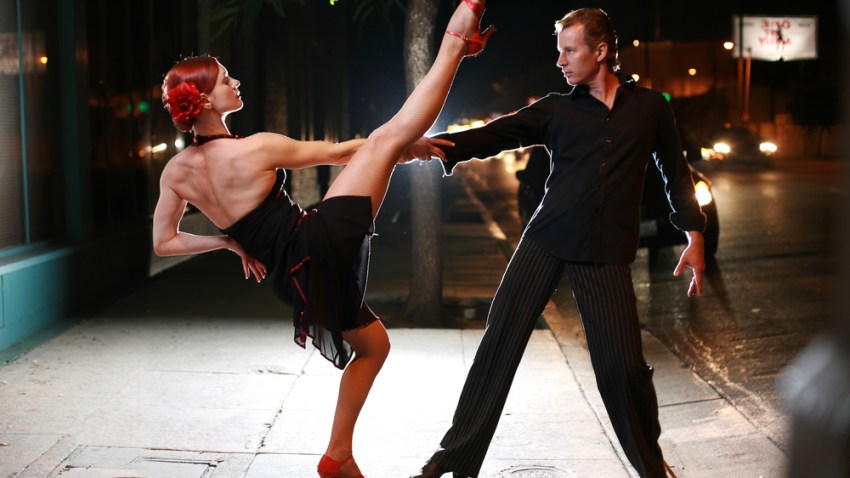 HULA HUMP DAY: Got the mid-week blues? Head to Hula Hanks in New Haven or Stamford to help get you headed for the weekend in the right state of mind. Both locations have special deals including $1 drinks and no cover in New Haven, and $1 drafts, $2 mixed drinks and $3 shots in Stamford. You can even get a chance to tend bar. Click here for details. 9pm-1am.

THE COOL KIDS TABLE: Hip Hop is on the menu tonight at Toad's Place in New Haven. The Cool Kids are on tap. The Chicago duo has been making music together since 2005. Most of their work has been released on their Myspace page, though they have been signed to an independent label, and are working on a studio release. The "Kids" describe themselves as "the new black version of the Beastie Boys," and count classics artists Eric B. and Rakim among their influences. They've even collaborated with groups like Asher Roth and Maroon 5. Tickets are $18. 8pm.

BECAUSE WE LIKE TO SAY SALSA: Want to impress your friends at the next wedding or the next Thursday night out? Our advice: Learn to dance. The Ivy Lounge in New Haven will teach you the Salsa skills you need to be the hit of the party. There's music from a DJ, as well as live performances of Samba, Copeira, Belly Dance and more. 8pm-1am.