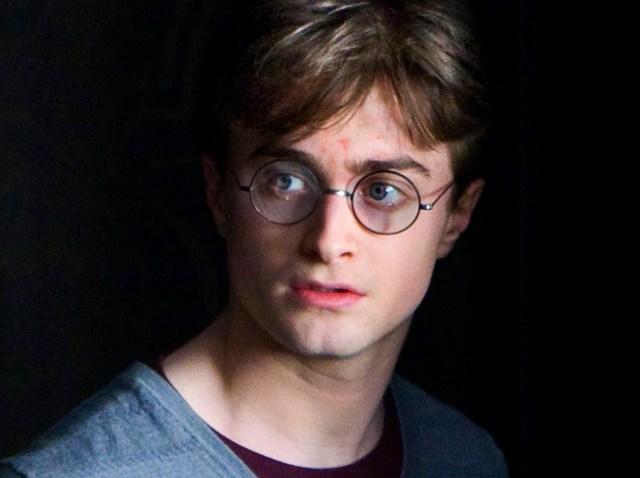 WILD ABOUT HARRY: Technically, "Harry Potter and the Deathly Hallows: Part 1" comes out Friday, but work with us on this one. Harry Potter fans can get an early dose of their favorite wizard in Plainville tonight. The AMC Loews theater in Plainville is hosting "The Harry Potter Adventure" beginning at 6 p.m. by showing the previous two movies in the series, "Harry Potter and the Order of the Phoenix" and "Harry Potter and the Half-Blood Prince". Those two films will take you up to midnight when the theater will then show the new Potter flick. One $20 ticket will get you into all three shows.
MOST IMPORTANT MEAL: Ok, but in this case, we're talking about music. The Breakfast has been called one of the finest progressive funk rock bands today. Well tonight you have the chance to catch them at Toad's Place in New Haven. Tickets for the 10 p.m. show are $12 or $15.
LISTEN TO THE MUSIC: If you're looking for a more classic sound to your music tonight, head to the Klein Memorial Auditorium in Bridgeport. The Doobie Brothers will be cranking out the hits that defined an era, including "Jesus Is Just Alright With Me", "Long Train Running", "Takin; It To The Streets" and "China Grove". The show starts at 8 p.m. Tickets are $62-$112.