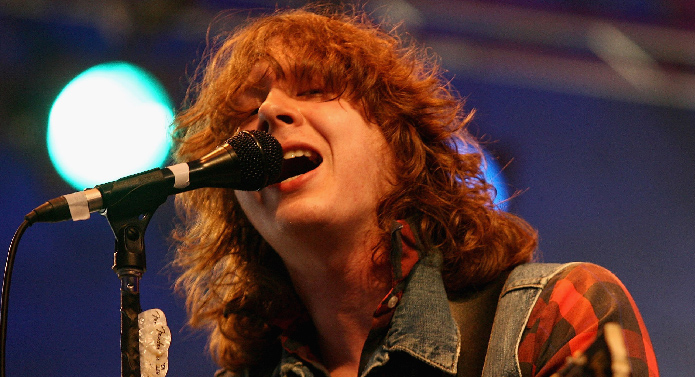 Okay, so it's the night before Thanksgiving, and that means you're probably planning to go out somewhere and drink too much with your high school friends (one of whom got stuck being your designated driver). But where should you go? Fear not faithful readers.
CHUCKLE CHUCKLE, THEN GOBBLE GOBBLE: There's music and comedy on your Thanksgiving-eve to-do list. Head to the Comfort Inn in Meriden for the 10th Annual Thanksgiving Eve Live Comedy Fest and Party. The party starts with an hour of classic rock played on an acoustic guitar. Then, the fun stuff starts, with comedian Dave Reilly. Reilly's comedy has been described as not too dirty, but not too clean. He's been compared to the likes of Jerry Seinfeld, Robin Williams and Lenny Bruce. After Reilly, the music returns with a 80s and 90s flashback dance party. All the fun starts at 7:30 p.m. Tickets are $22.50
FRUIT AND FUNK: What are the odds that on the day before the biggest eating holiday of the year, there would be two different funk-style bands with food-themed names? At Toad's Place in New Haven, enjoy the New Orleans style jazz-funk of Connecticut's own Deep Banana Blackout. Tickets for their 9 p.m. show are $20. And if you find yourself in the Hartford area, enjoy a little Breakfast for dinner at Sully's Pub. The Breakfast is billed as one of the best progressive funk rock bands on the scene today. Tickets for their 10:30 p.m. show are $10.
ROCKIN' IT INDIE STYLE: Ben Kweller is one of the more popular young indie rockers out there. The Kwell (as we like to call him here at WYDT) made a name for himself with '60s inspired pop rock songs. But he's recently made a bit of a shift toward '70's country songs. Tonight you can check out his one-of-a-kind singer/songwriter style at Fairfield Theatre Company at StageOne. Tickets for his 7:30 p.m. show are $22.