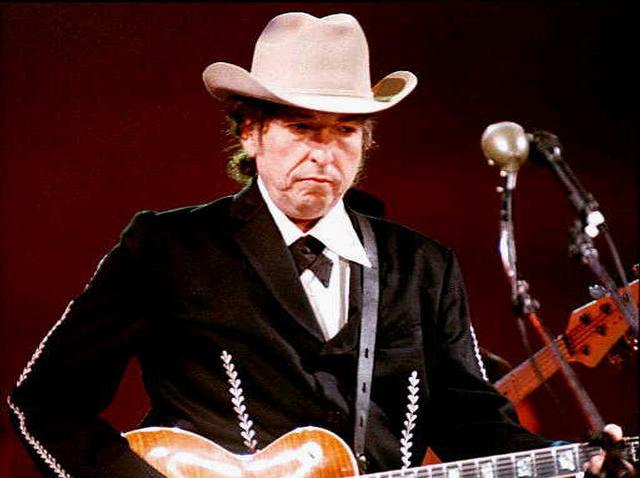 TURKEY TUNES: Had enough of the food, football and family? Head out on the town tonight for some live Thanksgiving music. If you head to New Haven, you can enjoy the musical stylings of "Guitar George" Baker. Baker will play his unique combo of R&B, Blues and Jazz at the Olde School Saloon and Bistro. There's no cover, doors open at 5 p.m., and the music starts at 8 p.m.
SCROOGED: Once all the turkey has turned into leftovers, it's time to put the focus squarely on the Winter holidays. And, at least on stage, that means it's time for Dickens' classic "A Christmas Carol." If you don't know the story, go pick up a book people. A pair of productions are opening Friday night retelling the tale of Ebenezer Scrooge and his journey through Christmases past, present and future. Starting Friday, both the Shubert Theater in New Haven and Hartford Stage are bringing back their renditions of the show for another year. The show runs at the Shubert through this weekend. At Hartford Stage, you actually have until New Year's Eve to see the show.
KEEPING A GOOD THING GOING: For faithful readers of WYDT, you'll know that we (and we include you in we) are good luck charms for the UConn football team. The past two times we've mentioned the Huskies in this here spot, they've kicked some serious Big East behind. Now, if the chips fall right, UConn could be looking at a conference title and a spot in a BCS game. So let's see if we can continue our roll. The Huskies take on the Cincinnati Bearcats Saturday at the Rent. Gametime is noon. Get there early, get in your seat and have your game faces on!
FUNNY FOLKS: Perhaps you'll recall Comedy Central's sketch comedy show Upright Citizens Brigade. The award-winning program is now a touring show, the braindhild of Amy Poehler, Matt Besser, Ian Roberts and Matt Walsh. UBC alumni have gone on to be actors, writers and all-around funny people. This weekend, the touring company is coming to Comix at Foxwoods for a series of 5 one-of-a-kind shows. Tickets are $25-$45. Be advised, the shows are for mature audiences only.
NOT JAKOB: One of the great artists of all time is in Connecticut this weekend. It's not every day you get to see a legend in person. So give yourself an early present and head to the MGM Grand at Foxwoods Saturday Night to see Bob Dylan. Over the years, he's taken on the role singer, songwriter, musician, poet and voice of a generation. And through all the years, Dylan has remained one of the most respected artists in the world. Tickets are $65-$90. The show starts at 8 p.m.
SICK AS A DOG: Formed based on a shared love for Silverchair, Australian band Sick Puppies have been rocking since 1997. Besides Silverchair, the band sites influences like Green Day and Rage Against the Machine. Saturday night, Sick Puppies are moving from Down Under to the stage at the Webster in Hartford. Tickets for their 7 p.m. show are $16.