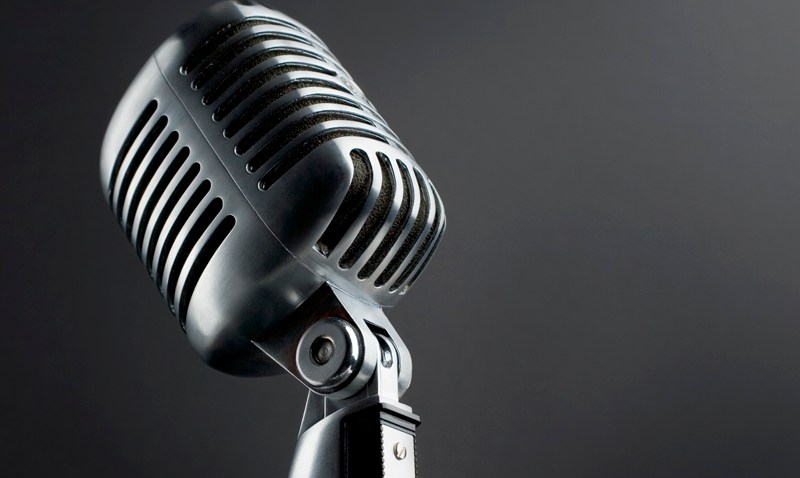 DRAMA-ETTES: When he was coach of the Arkansas Men's Basketball team, Norm Richardson had a saying for his team's style of play. He called it "40 minutes of Hell," and it helped to win him legions of fans and an NCAA title. Why, you might ask, are we telling you this? Fair question. Here's the answer (as weak as it may be). Tonight in New Haven, you have your chance to spend 40 minutes in just about the opposite way from all those Razorback opponents. "Acting Out" is a series of four 10-minute plays being performed at Lena's Café & Confections. Each play is written by regional playwrights and performed by Theater 4. The plays include "The Poster" by George Brant; "86 Jake" by Jack Rushen; "Just Doesn't Get It" by Rosemary Foley; and "Till That Lucky Day" by Staci Swedeen. Here's the best part, it's all free! Doors open at 7 p.m. and the shows start at 8 p.m.
BACK TO THE ROOTS: Head up to Norfolk tonight for a unique evening of roots-rock/folk/singer-songwriter music. Carrie Rodriguez and Ben Sollee are taking the stage at Infinity Music Hall & Bistro. The duo take a new take on the idea of the traditional singer-songwriter act. Sollee forgoes the traditional guitar for a cello to deliver a one-of-a-kind folk/soul sound. And Rodriguez, who was nurtured by Lyle Lovett, is emerging as one of the most compelling new voices on the scene. Tickets for tonight's show are $20 and $25. Show's at 8 p.m.
CLEARING THE AIR: Filmed in locations across our wonderful state (including Hamden, Southington and Cheshire), Nutmeggers have a chance to see "The Clearing" tonight in Wallingford. The movie is described as "old school horror" and features mostly Connecticut residents (including students from Southington High School, Quinnipiac, SCSU and CCSU). Some folks behind the movie even considered the production cursed. But "The Clearing" has become a reality, and you can see it for a one-night-only sneak peek at the Holiday Cinemas. Tickets are $10 and proceeds benefit local PTA/PTO groups. Show's at 10 p.m.