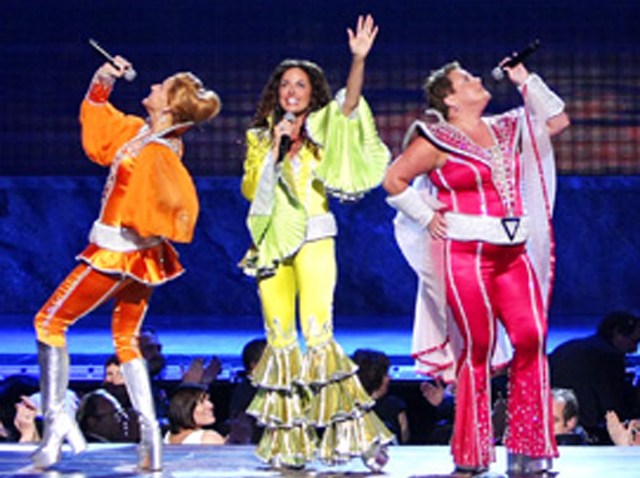 LEGENDS IN CONCERT: It's the next best thing to actually seeing the likes of Frank Sinatra or Elvis Presley. The most renowned tribute acts in show business will be performing the hits of those stars and many more at Foxwoods. Other artists to be covered include Liza Minnelli, The Temptations and Sammy Davis Jr. Backed by a world-class band and the Legends singers and dancers, each entertainer will add a holiday song to their repertoire, along with the artists' most popular hits. The show's finale will be an over-the-top celebration of the most joyful time of the year. The show is playing at the Fox Theater through Jan. 3.
HOT COCOA, COOL SCIENCE: Head down to the New Haven Public Library for a chance to learn all about Toads, Frogs and Salamanders in Connecticut. Gregory Watkins-Colwell, from Yale's Peabody Museum, presents the program. This all-ages program will examine the species' diversity and distributions of our state's amphibians. Live critters will be part of the program and hot cocoa will be served. The program is Tuesday, Dec. 1, from 6 p.m. to 7 p.m. There is no charge and free parking is available.
MAMMA MIA!: It's the ultimate feel-good show that has audiences coming back again and again to relive the thrill! Now, the hit Broadway show is at The Bushnell in Hartford. The whole show is set to blockbuster Swedish pop group ABBA's greatest hits including "Dancing Queen", "The Winner Takes It All", "Take A Chance on Me", "Knowing Me, Knowing You" and "Super Trouper." The show starts tonight at 7:30 p.m. and continues through Dec. 6, 2009.