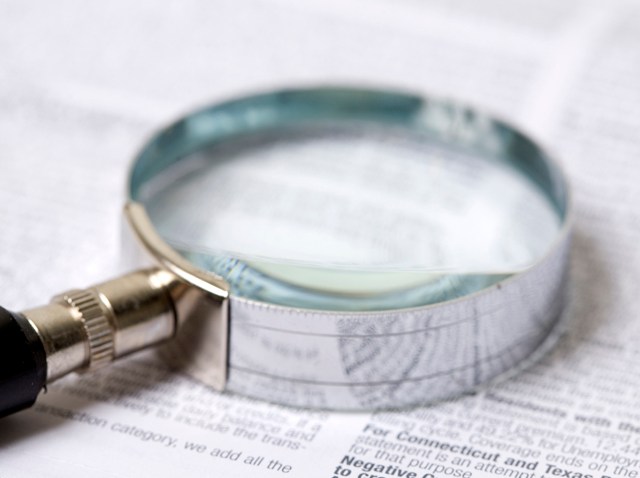 HOLIDAY WHODUNIT: Looking for a little mystery to spice up the holiday season? Head to Comix at Foxwoods tonight for the Chester Hadlyme Mystery Party. Fictional Detective Chester Hadlyme is featured in "Never Trust an Elf!" The show takes Hadlyme to the North Pole, where not all is well, thanks to four angry elves. The audience will be employed to help Hadlyme (portrayed as always by Michael G. Sayers) solve another terrible crime. Tickets to the suspense -filled improv-style sketch comedy show are $15-$20. The mystery commences at 8 p.m.
TRANSFER STATION: When you turn on the radio this time of year there's a better than average chance of hearing Christmas songs. And if you're listening to Christmas songs, there's a decent chance you're bopping your head to Manhattan Transfer. The ten-time Grammy winners are a holiday favorite thanks to their vocal harmonies and jazzy style. Tonight, you can see the group in person, when they take the stage at the Palace in Waterbury. Tickets for Manhattan Transfer's Christmas show are $35-$65. The show starts at 7:30 p.m.
HARDCORE CAROLING: There are Holiday shows, and then there are Holiday shows with an edge. Head to the Webster in Hartford tonight to check out the "Wreck the Halls Tour." A trio of bands will provide a punk spin to your Wednesday night. The show features Street Dogs (whose lineup includes former Dropkick Murphy Mike McColgan), Flatfoot 56 (a Celtic punk group made up of three brothers and their friend), and the Have Nots (who combine punk, rock and ska). The punk begins rocking at 7 p.m.