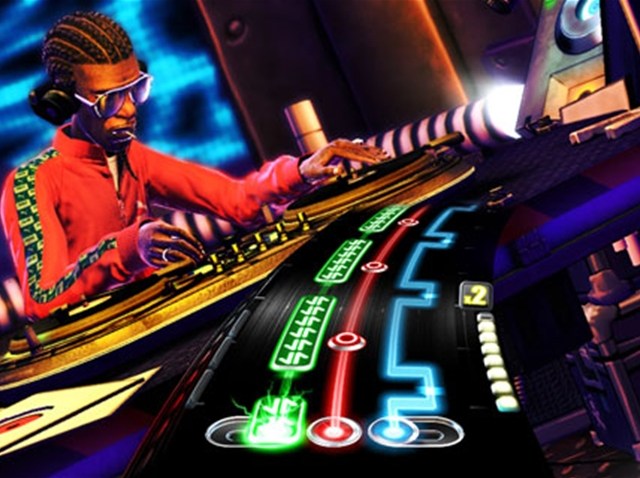 SAFARI: Journey to Africa and be home in time for dinner! Head to the Maritime Aquarium at Norwalk and take an African safari like no other. This one is different, focusing on the exotic fishes and reptiles of one of the world's most diverse continents. The exhibit runs daily.
CLASSIC MOVIES: Enjoy a famous flick and a cold brew on the side. City Steam Brewery Cafe on Main Street in Hartford hosts Classic Movie Mondays. Head down at 6:30 p.m.
GUITAR HERO: Are you an expert at Guitar Hero or Rock Band? Now, you can show off your skills outside your living room. The Scorpion Bar at Foxwoods hosts Guitar Hero and Rock Band competitions every Monday. After you're done with all the playing and singing, enjoy the restaurant's signature tequilas and Mexican-style cuisine. There's no cover charge.