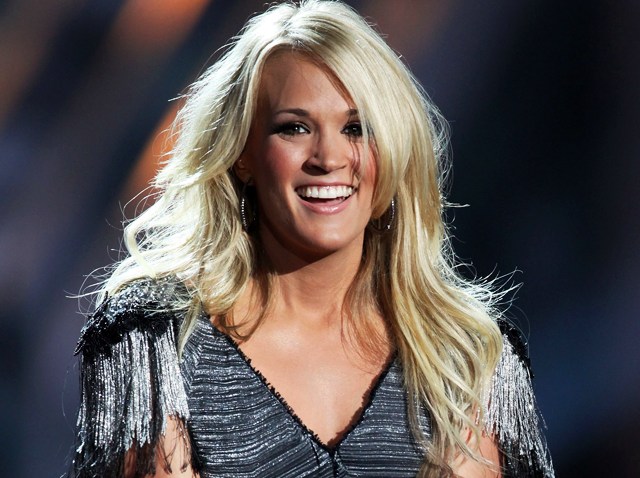 CALLING ALL COWBOY CASANOVAS: She is by far the most successful contestant to come out of American Idol, and tonight, country superstar Carrie Underwood graces the stage at the MGM Grand Theater at Foxwoods. Underwood is a multiple-Grammy winner, a Grand Ole Opry inductee and is the reigning Academy of Country Music Entertainer of the Year. How's that for a resume. Oh, we almost forgot, she's had 12 #1 hits and sold more than 20 million albums and singles worldwide. Tickets are $100-$150 for the 8 p.m. show.
LOCAL SOUND: Maybe you're looking for a music with some local flair? Check out Toad's Place in New Haven tonight for a Local Band showcase. Don't sell these guys short, they can rock. On tap tonight: A New Odyssey, Broadcast Hearts, Forgotten by Friday, Recliner Pilots, Sarcophagy, She's SO! Entertaining, Speak in Verse and Threat. The show starts at 6:30 p.m. Tickets are $10.
GOOD EATS: Yes we know tomorrow is New Year's Eve, but that doesn't mean you can't head out to a restaurant to celebrate tonight. Try La Boca Mexican Restaurant & Cantina in Middletown. It's acoustic open mic night, so you can be serenaded (hopefully well) while you eat. And La Boca has some great dinner specials, including Pork Carnitas Stuffed Onion Rings and Grilled Mahi Mahi Tacos. Yum!