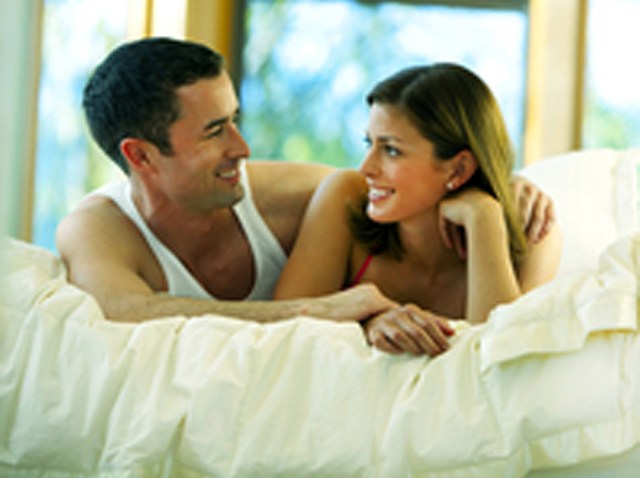 ROLLICKING ROMP: You know it's going to be an entertaining evening when those two words are in the blurb. Head to the Jorgensen Theatre at UConn tonight to see theConnecticut Repertory Theatre's production of "A Flea in Her Ear." The show tells a story of mistaken identities, revolving beds, and hormone-powered characters. The antics in the sexy comedy revolve around a suspicious spouse, a lusty lothario and a hot-blooded Spaniard all chasing each other around with mathematical precision. Now that's what we call a good time. The show runs through Saturday. Tickets for tonight's 7:30 p.m. show are $26.
ALT COUNTRY: Those aren't genres that typically form happy musical marriages. But that's exactly what Fred Eaglesmith has been doing for the past 30 years. Eaglesmith released his debut album back in 1980, and has been on the road ever since (playing 250 shows in 2010 so far). In that time he's earned a legion of so-called Fredheads. Tonight, he's taking the stage at the First Baptist Church of Willimantic to both promote his latest effort "Cha Cha Cha." Tickets are $20. The show starts at 7 p.m.
SINGERS AND SONGWRITERS: It's a quintet of performers tonight at the Space in Hamden. Connecticut's own Little Ugly is on the evening's program. The band mixes introspective lyrics performed by classically trained musicians. Their eclectic style draws influence from the Decembrists, Silverchair and Ray LaMontagne, but imitate no-one. Also on the bill is singer/songwriter Kaydi Johnson. The quick-witted Johnson has toured along with David Crosby, Robert Earle Keene and has played the festival circuit across the country. Then, there's Ports of Spain. The duo uses electronic elements to take their audiences on a cutting-edge musical adventure. Also on the bill are Heirlooms and Sunspots. The show starts at 7 p.m. tickets are $10.