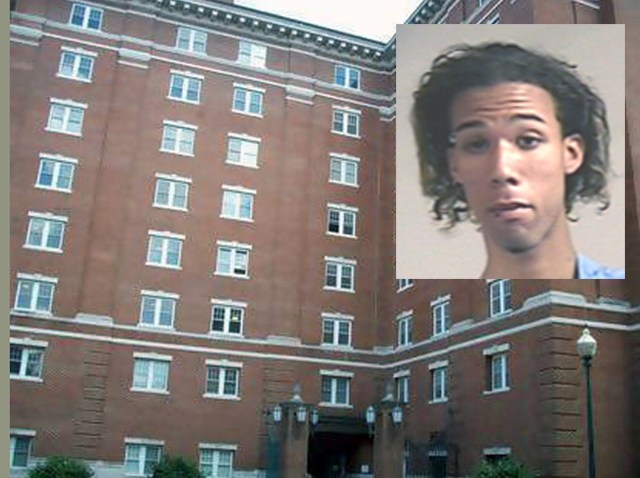 Bond for the man accused of entering the dorm rooms of 16 CCSU students was set at $100,000 on Friday.
Officials from Central Connecticut State University said Chlevera Trimmier, 19, walked into several unlocked rooms while 16 women were sleeping early Thursday morning. One woman said she was sexually assaulted, school officials said.
Campus police said they found out about the incident after an RA apprehended Trimmier, who was arraigned on Friday.
On Thursday night, counselors and students meet to talk about what happened inside James Hall, and a school official said they recognize that an incident like this is traumatic.
Trimmier, who is charged with 10 counts of burglary and trespassing and one count of 4th-degree sex assault was already due to be in a Hartford courtroom on Friday on a separate assault charge from April.
He is due in court next on Oct. 13.

Follow us on Twitter @NBCConnecticut, on Facebook, and sign up for breaking news SMS alerts on your phone by texting "CTBREAKING" to 622669.