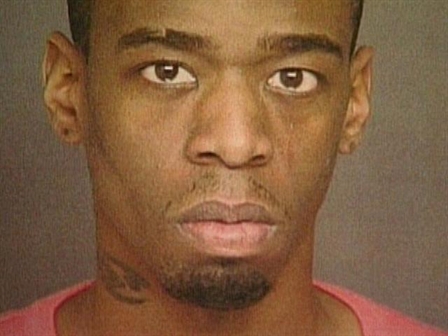 Prince Ali, the prized recruit for the class of 2015, may have de-committed from UConn earlier this month because he doesn't want to rush his decision on where he will ultimately play in college, but that doesn't change coach Kevin Ollie's mindset. He's forever beating the bushes for players.

With that in mind, the New Haven Register reports that 6-9 power forward Steve Enoch (Norwalk, Conn.) will visit Storrs Thursday.

"UConn is high on him," his AAU coach, George Matthews, told the Register. "Others that haven't officially offered are high on him. VCU is very high, Virginia has been high, Providence has been calling a lot, UCLA, Seton Hall... it's been getting hectic."

Matthews added: Enoch "likes UConn, but he wants to know what the pluses and minuses are, how he'd fit in."

The Register adds that another class of 2015 player is visiting UConn. Chance Comanche, a 6-10 power forward from Los Angeles, is expected in Storrs Monday.

The Huskies have previously been mentioned as having interest in several guards in the class of 2015, including Derek Jones and Donovan Mitchell, who we wrote about several weeks ago.