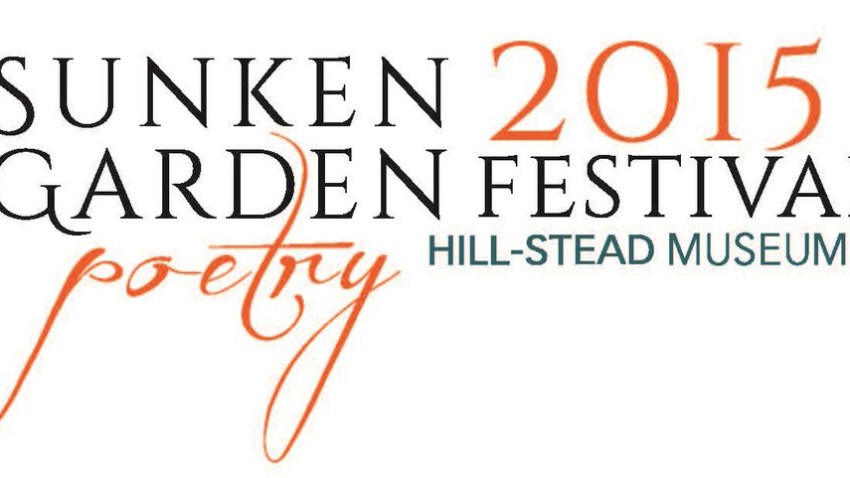 NBC Connecticut is a proud sponsor of the historic Hill-Stead Museum's 23rd Annual Sunken Garden Poetry Festival. This summer long event will take place June 24-August 19 in Farmington. Bring your family for an exciting day of gourmet food, impressionist art, and performances by Pulitzer Prize winning poets.
Prior to the poetry performances there will be food trucks, poetry writing workshops by award winning poets and musical entertainment. In addition visitors can tour the museum's impressionist art collection, walk the beautiful grounds of the museum and attend pre-performance discussions with the poet showcased. This is a great opportunity to learn more about the creative process behind our nation's best poets.
There will be five events total, on selected Wednesdays and Sundays throughout the summer. The gates will open at 1:30 p.m. on Sundays and 4:30 p.m. on Wednesdays.
For a detailed schedule of events, visit www.hillstead.org.
Save the date for Wednesday August 19th, CT Young Poets Day. This special day will feature two writing workshops with the headlining and opening poets as well as an introduction to the poetry readings by NBC Connecticut.
Visitors are encouraged to bring lawn chairs or blankets to picnic as they listen to music and poetry. Tickets are $12 online, and $15 at the gate. They can be purchased at www.hillstead.org. Families are encouraged to attend, all children 18 and under are admitted for free.
Mark your calendars and bring your loved ones to this beautiful festival of nature, music and poetry; an event people of all ages will be sure to enjoy.
The schedule of events is as follows:

Sunday, July 12
Headliner: Marie Howe
Opener: Ciaran Berry
Wednesday, July 22
Headliner: Vijay Seshadri
Opener: Ravi Shankar
Sunday, August 9
Headliner: Li-Young Lee
Opener: Tina Chang
Outspoken: Celebration of Asian Poetry
Wednesday, Aug. 19

Opener: Natalie Diaz
Headliner: Aja Monet

CT Young Poets Day