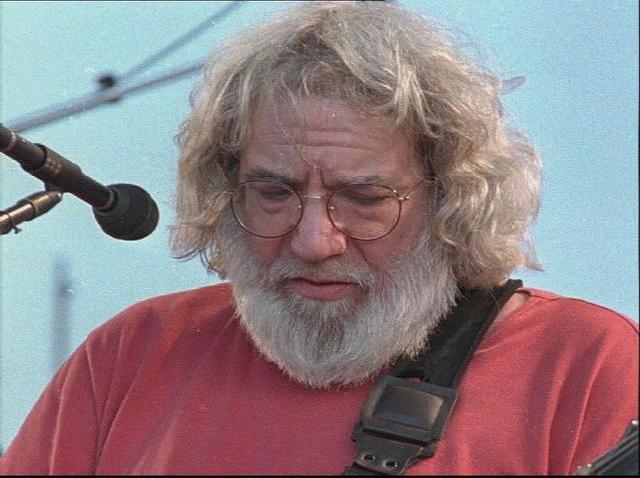 If they call the middle of summer the Dog Days, can we make a pact to call the middle of winter the Cat Nights? Maybe we can start a petition and give it to our intrepid meteorologists here at NBC Connecticut. Anyway on to the events.
EATING UP: If you're looking to warm up on this winter evening, head over to the Hawthorne Inn in Berlin. The Winter Dinner Special offers a three-course meal for just $25 a person. Diners can dine on appetizers including soup or salad, an entree featuring everything from beef, chicken and duck to shrimp scallops or pasta. And don't forget about dessert. If you're in the mood for wine, you can get a bottle for just another $16.
IT'S A STAMPEDE!: Get your jam on tonight in New Haven. The Jam Stampede is taking the stage at Toad's Place. The band features members of the Zen Tricksters and Gonzilla (don't know who they are, but love the names), and pays tribute to the works of the Grateful Dead and the late, great Jerry Garcia. The Brothers Donovan will also perform. Tickets are just $10. Show is at 8 p.m.
TICK, TOCK: Looking to get a jump on the evening? Head to downtown Hartford for Spris' Beat the Clock Special. Enjoy $3 draft beers, $4 martinis, half-priced appetizers and pizza from 3 p.m. to 6 p.m. You'll be partying before anybody else has a chance to even think about happy hour. If you can't make it to Spris by 6, have no fear. You can still enjoy the restaurant's $23.95 menu. The special includes an appetizer, entree and dessert for (you guessed it) $23.95.