ALL ABOUT THE BENJAMINS: They're two of the rising stars of the alt-rock world. Tonight, Breaking Benjamin and Three Days Grace are gracing (see that? Wordplay) the stage at Mohegan Sun Arena. Both bands are on the road in support of their latest album releases. For Three Days Grace, it's "Life Starts Now," which debuted at No. 3. Breaking Benjamin's fourth studio effort, "Dear Agony" opened up at No. 4. Tickets for tonight's show are $30. Show is at 7 p.m.
DO I LOOK FAT (TUESDAY)?: Stand by for awkward hip reference in three -- two -- one. Get your Mardi Gras on tonight without having to jump to the Big Easy. (See, told you so). But seriously, it's Fat Tuesday and two fine Connecticut establishments are bringing the good times up north.
In Hartford, Black-eyed Sally's is celebrating Fat Tuesday with an all-day extravaganza. From and all-you-can eat southern lunch feast for $12 to a Happy Hour filled with southern goodies, drink specials and dance lessons and a full-on Mardi Gras celebration at night, N'Awlins will be in full effect tonight. The night is complete with beads, costumes, stilt walkers and the music of River City Slim & the Zydeco Hogs.
Or, head to Middletown where Eli Cannon's Tap Room is celebrating Mardi Gras right along with its Sweet 16. Eli's is holding a partly like no other, with fire-breathers, an illusionist, a tarot card reader and other crazy fun stuff. Plus, they're unveiling a new Anniversary Ale, provided by Magic Hat, and a new food menu filled with some selections that promise to be addicting forming. The fun begins at 11:30 a.m. and doesn't end until closing time.
POST-VALENTINE'S ROMANCE: Did you forget to buy flowers for that special someone? Make it up to her with a romantic dinner for two tonight. Head to P.F. Chang's at Westfarms in Farmington, where the restaurant is offering their "Chang's for Two" dinner special. For just $39.95 a couple, you'll be treated to a four-course dinner, complete with soup, appetizer, entree and dessert. Click here to make your reservation.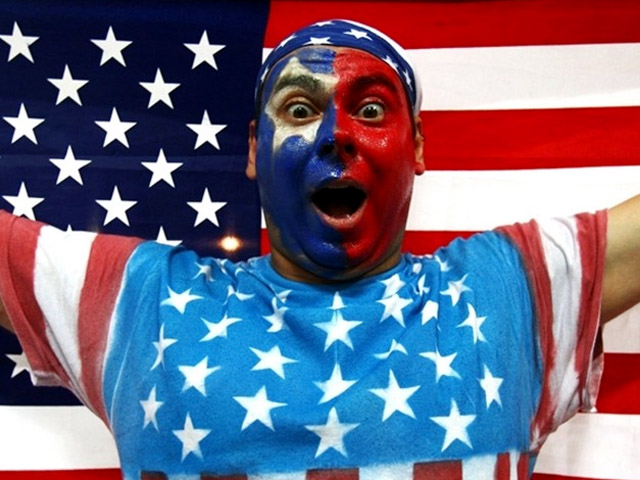 It's snow joke: The Vancouver Winter Games are here! Get more Olympics news on Olympic Zone.
Fan us on Facebook
Follow us on Twitter
Get the TV listings here