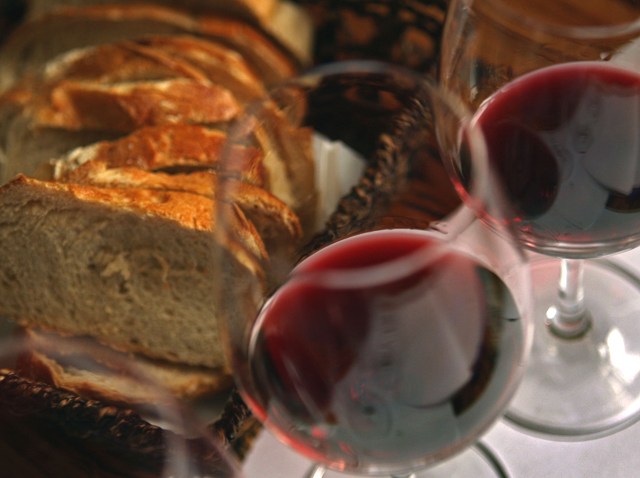 WAKE UP PEOPLE! One of Broadway's most talked about musicals is making a stop in at the Bushnell Hartford, starting tonight. "Spring Awakening" is billed as a groundbreaking fusion of morality, sexuality and rock 'n' roll. The show's won eight Tony Awards, including Best Musical, and tells the story of a journey from youth to adulthood with its own twist. "Spring Awakening" contains sexual situations, brief nudity and mature themes. (Ladies, there's your hook to get your guys to see a musical). Tickets are $15 to $72. Click here for show times and ticket info.
FEEL GOOD BLUES: Just about any evening, you can enjoy some of the best blues, and barbecue for that matter, that the state has to offer at Black-eyed Sally's in Hartford. But tonight, you can celebrate a great cause at the same time with the launch of the Reeve Foundation Connecticut Chapter. The evening will feature cool music, hot food and drinks. There's a suggested donation of $20, but some people choose to do more and the restaurant encourages that. 7 p.m. to 10 p.m.
SHAFER CITY: Got $200 lying around? Then we've got the gig for you. Head to Max Downtown in Hartford for a very special evening filled with wine and some of the best food in the area. The restaurant is presenting special guest Doug Shafer, owner of Shafer Napa Valley wines, for a dinner featuring some of the vineyard's signature wines paired with cuisine prepared by Max's executive chef. Dinner is $195, and starts at 6:30 p.m. sharp.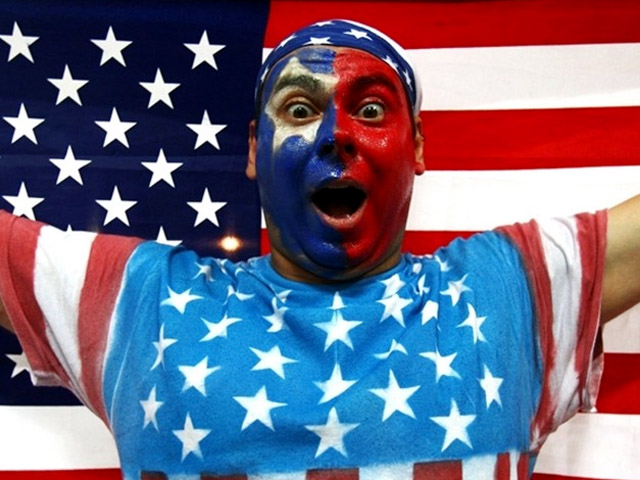 It's snow joke: The Vancouver Winter Games are here! Get more Olympics news on Olympic Zone.
Fan us on Facebook
Follow us on Twitter
Get the TV listings here