MMMM... HOPEY: Some of area's best restaurants are getting together for a little get together at the Society Room in Hartford tonight with the National Multiple Sclerosis Society, Connecticut Chapter for the third annual MS Taste of Hope. The wine and gourmet food event will benefit Nutmeggers battling the potentially debilitating disease. The tasting features cuisine prepared by renowned chefs from the likes of Peppercorn's Grill, Dish, Bosc, Fleming's and Piccolo Arancio. Tickets are $75. Click here for more info. Runs from 5:30 p.m. to 8 p.m.
MAS TEQUILA: Sticking in Hartford, head over to Trumbull Kitchen for an evening of food and spirits. The restaurant is offering a Patron Tequila dinner, featuring a menu inspired by and paired with different Patron beverages. Some of the menu options in the four-course meal include Columbian Sirlion Empanadas, Flautas de Pato, Chilpachole de Mariscos and Mando Flan. And each course is paired with beverage like the Patron Citronge and Ginger Margarita. Dinner is $55 per person. 6:30 p.m.
THE FLOGGINGS WILL CONTINUE: Start gearing up for St. Patrick's Day a little early tonight in Hartford. Celtic punk band Flogging Molly will take the stage at the Webster Theatre. The energetic band will provide an evening of music that's anything but dull. Tickets are $25. 7p.m.
FLECK, MINUS THE TONES: Hey might play the banjo, but Bela Fleck has been one of the most respected names in music for years. From bluegrass to jazz, to jam to classical and country, Fleck has done just about everything there is to do in the music world. His latest project, "Throw Down Your Heart-Africa Sessions," brings his music truly global. You can see and hear Fleck's collaborations with some of the best musicians in the country tonight in Storrs. Fleck is bringing his Africa Project to the Jorgensen at UConn. Tickets are $30. 8 p.m.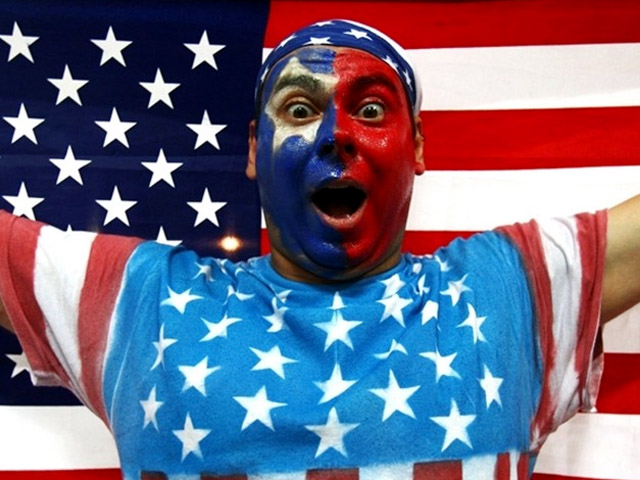 It's snow joke: The Vancouver Winter Games are here! Get more Olympics news from NBC Connecticut, fan us on Facebook and follow us on Twitter. You can also get the TV listings here.