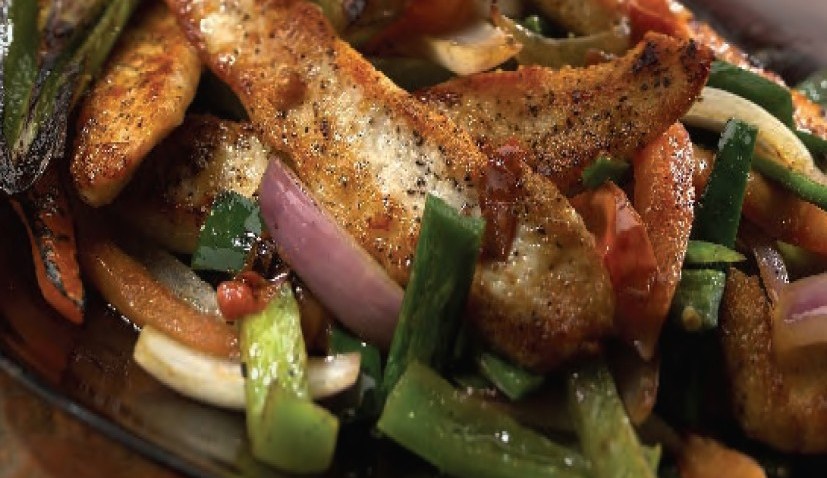 THE RAT PACK: It's not quite Frank, Dean and Sammy at the Sands, but tonight, you get enjoy an evening of live music at a casino. The Good Rats are playing at the Wolf Den at Mohegan Sun. The band has been around since 1974, and was even inducted into the Long Island Music Hall of fame (joining the likes of Billy Joel, Kiss, The Ramones, Pat Benetar, Barbra Streisand, Mariah Carey and others). Tonight's show of hard/progressive rock with a hint of jazz is free for those over 21. 7pm.
FAJITA FANTASY: While your at Mohegan to check out The Good Rats, you might as well grab some dinner. And what's better than a little Mexican Food? Sol-Toro Tequila Grill prides themselves on serving traditional Mexican fare with a moder approach, all in a lively cantina setting. Besides the seemingly countless cocktails made from the more than 180 premium 100% blue agave tequilas, you can get a great meal as well tonight. The restaurant is offering their Infinita Fajita. For less than $20, you can enjoy all the steak, chicken or shrimp fajitas you can eat.
DINING AT DUSK: There's another dining deal to be had over in Farmington tonight. The Grist Mill in Farmington is offering their Sunset Dining Special. For just $19.95 you can enjoy one of eight meals, including everything from classic Italian dishes like penne ala vodka, chicken parm and spaghetti and meatballs to grilled Cajun Chicken, tilapia and beef stroganoff. And if you eat between 4pm and 7pm, you can enjoy drinks half off in the restaurants tavern.