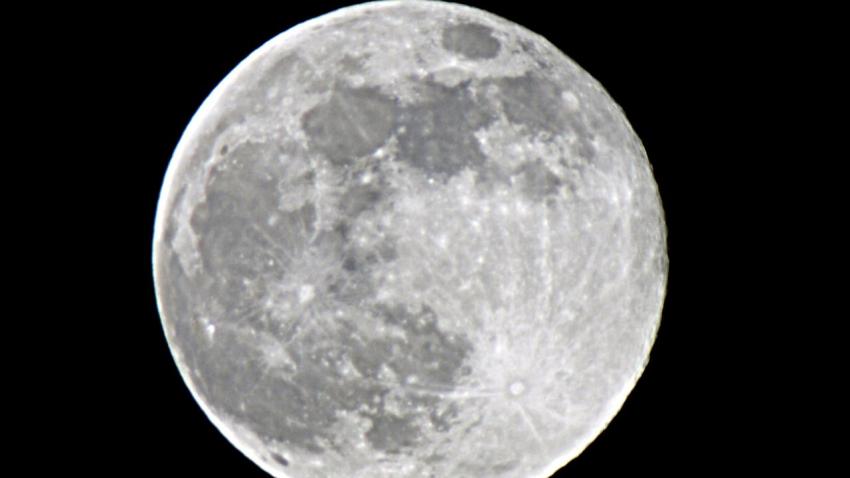 HOWLING AT THE MOON: If people seem a bit strange (perhaps stranger) than usual tonight, you may want to put an eye to the sky for an explanation. There's a full moon in the air tonight. You can either hide, or celebrate the lunar wonder. Werewolves, please choose the former, everyone else the latter. Celebrate some Full Moon Margarita Madness at Margaritas in East Hartford and Mystic. The night will be filled with drink specials, giveaways, contests and much more. Even better, 5% of the evening's gross lounge sales will be donated to Easter Seals. Salud!
PUT A SMILE ON YOUR FACE (at least for a few hours hour): Head to West Hartford tonight for a Happy Hour like no other. At least that's what Rizzuto's says. The restaurant is kicking off their Aperitivo 47 tonight. Taking their cues from the cafes of Milan (that's in Canada right?), guests will be able to dine on a large selection of antipasti (like baked sweet onions, farro and mussel salad, cheese straws, grilled polenta, brushcetta and much more). But wait! There's more. Besides the eats, Rizzuto's is also offering a selection of $5 specialty cocktails and wines for $4 beers. 4-7pm.
COLOR CODED: Ever wonder what the color of your walls say about you? If you're like us, you haven't until just this very moment (don't think about pink elephants). At Real Art Ways in Hartford, artist Shawn Huckins' first solo exhibit, "Can't Miss Lime" explores our color choices and its meaning in our daily lives. The show mimics the layout and explores the colors of all those paint chip cards at home improvement stores. Is it possible for canary yellow to say more about us than cornflower blue? Find out tonight in Hartford thanks to Shawn Huckins.