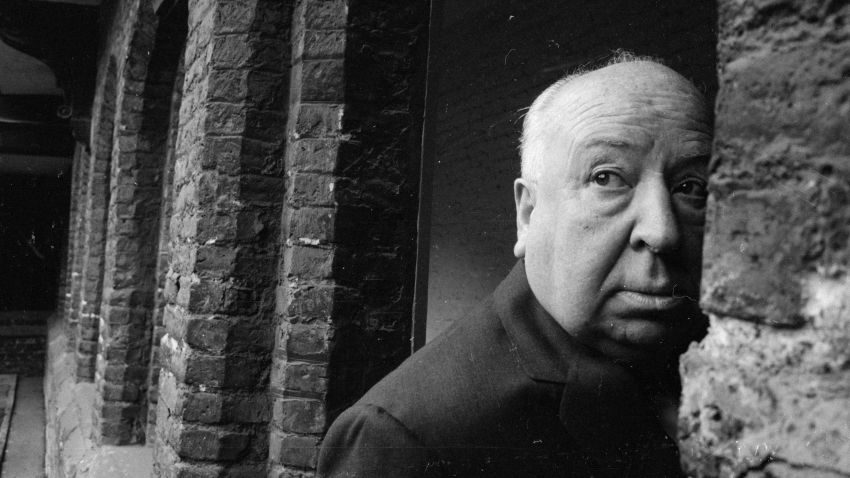 VAMPIRE MYSTERY: Head to Middletown tonight and the Patricelli '92 Theater at Wesleyan for a lightning quick, razor sharp evening of drama. Charles Ludlam's play "The Mystery of Irma Vep," will be performed. The show features a British Lord, his new wife, his two servants, a bloodthirsty werewolf, a deranged mummy, a mysterious Egyptian expert and an ancient vampire (that's a lot going on). The show is a satire of several genres, including Victorian melodrama, farce and even the Alfred Hitchcock film "Rebecca." "The Mystery of Irma Vep" runs through April 10. Admission is free, but tickets are required. 8 p.m.
WIT AT THE WARNER: From his work on NPR, to his best-selling books, David Sedaris has used his wit and skill to become one of America's top humorists. Tonight, you can spend an evening with Mr. Sedaris at the Warner Theatre in Torrington. Sedaris, a master satirist, addresses the human condition without worrying about cultural euphemisms and political correctness. Tickets are $39.50, $44.50 and $49.50. 8 p.m.
NEW MUSIC FOR OLD SOULS: That's the way Hoots & Hellmouth describes their musical style. The Philly trio mixes three-part harmonies, instruments like an upright bass and a mandolin and plenty of foot stomping to create a sound that's decidedly old school, but relevant in this day and age (though we wonder what would happen if you asked Simon). The versatile approach has landed the band on tour with some of the more influential acts around. Tonight, Hoots & Hellmouth is playing Infinity Music Hall in Norfolk. Tickets are $15 and $25. 8 p,m.