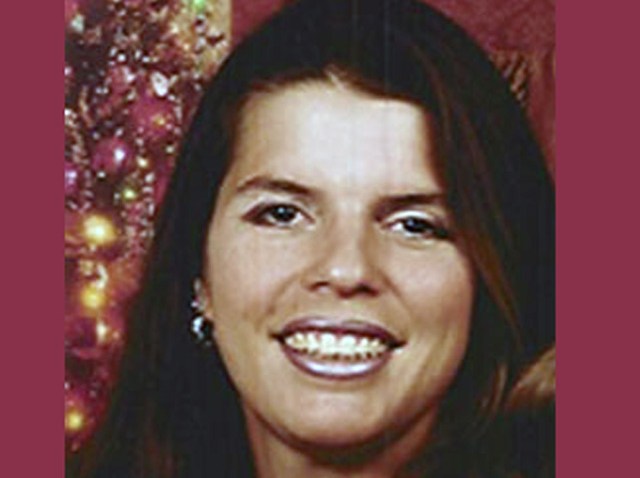 Anne Caro was found strangled to death in her home on her 37th birthday and police have made no arrests in the five years since the slaying.
State officials are offering a $50,000 reward, in the hopes of reviving interest in the Mansfield middle school teacher's death.
Caro, a mother of two, was found dead in her home on Aug. 28, 2005. No physical evidence at the scene has identified a suspect.
State police say tips will be kept confidential and can be made by calling 860-886-6603 or 860-685-8190. Information can also be sent anonymously by text message to "crimes" (274637), then type "Tip711" plus the message.
Copyright AP - Associated Press