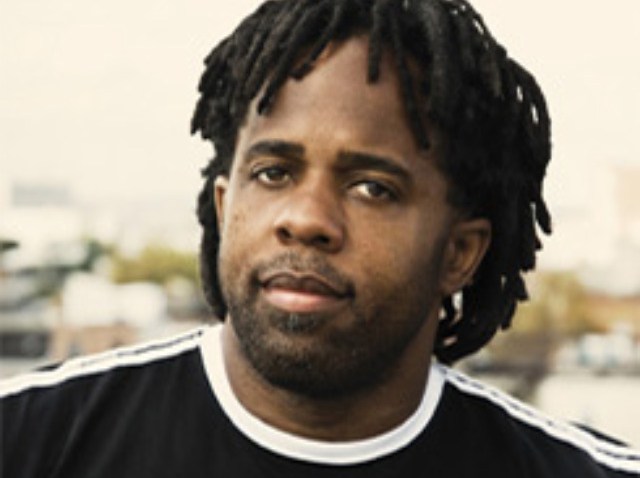 WOO-HAH: You may not have heard of Victor Wooten, but trust us, you'll want to check him out. For years, he's been considered one of the best bass players in the world. Either through his work with Bela Fleck and the Flecktones or his solo stuff, Wooten never fails to wow audiences with his blend of funk, jazz, bluegrass and rock. Tonight you can check out his virtuosity, when he makes a stop at Toad's Place in New Haven. Tickets are $22. The show starts at 9 p.m. Here's a piece of advice. Don't let him off the stage until he plays Amazing Grace. It'll give you chills.
SITTING BY THE DOCK OF THE BAY STATE: Follow us on this one. Massachusetts is considered the Bay State. But the band, The Bay State is from Portland, Maine. And tonight The Bay State is playing in Connecticut? It's a regular New England mish-mash. Head to the Webster tonight to check out the pop-rockers. They'll be joined on stage by Show Me The Skyline, Don't Give Up The Ship, Love Via Dance Machine, Brighterside, Two O'clock Courage and The Premier. Tickets are $12. The show starts at 6:30 p.m.
GETTIN' GRITTY: Back in 1966, John McEuen helped start one the most enduring rock-bands of all time. The Nitty Gritty Dirt Band has been packing them in for decades. Now, McEuen is venturing off on his own to play around with different genres and styles. Tonight, you can see the fruits of his labor at Infinity Hall in Norfolk. Tickets are $25-$35. The show starts at 8 p.m.