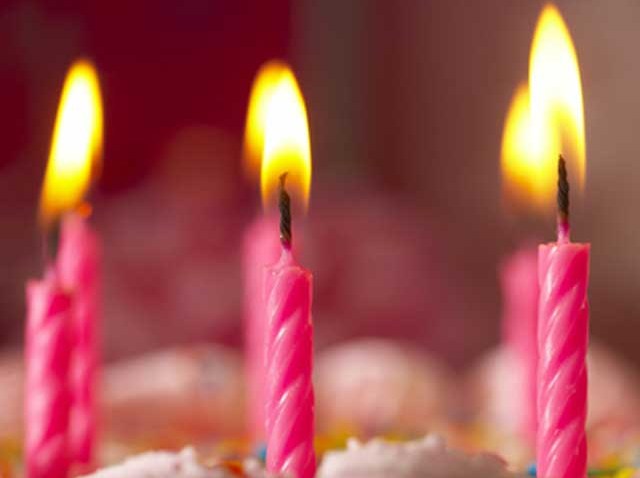 ARE YOU 1?: The Connecticut Science Center is celebrating its first birthday (aren't museums cute at that age?). And you can mark the occasion with a little party. During thhe Science Center's Liquid Lounge: Birthday Bash, you can enjoy everything from a live band, DJ, food, exhibits and other surprises. The Bash will cost you $15 (but really, is that too much to ask for a good party?). The fun starts runs from 6 p.m.-10 p.m. Click here for more dirt on the bash.
THE CLASSICS: Never in recorded history has there been a better rock band centered around a flute. Jethro Tull redefined a genre, and tonight you can fill your Aqualungs right here in Connecticut. Jethro Tull will take to the stage at Foxwoods. Sure, their lineup has changed in the last 40ish years, but the music has remained. Tickets for tonight's show are $50-$70. The show starts at 8 p.m.
FOLK DOGS: It's another band that's been on the music scene for more than thirty years. Classic folk duo Mustard's Retreat (that's got to be high on the list of coolest band names, if only for the Clue overtones) is playing at the Russell Library in Middletown tonight. With a repertoire that ranges from ballads to love songs, tall tales to goofy parodies, David Tamulevich and Michael Hough promise to engage and entertain audiences of all ages. Tickets are $0 (yes, that means free). Feel the Folk starting at 7 p.m.