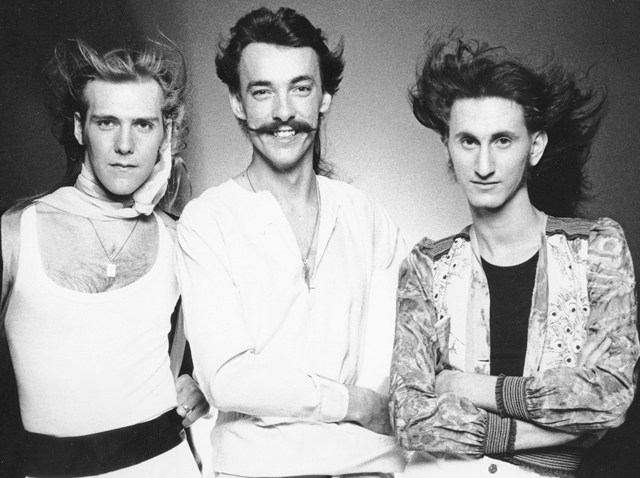 DISTORTED REALITY: He's every geometry teacher's dream artist. M.C. Escher (Maurits Cornelius for those scoring at home), the man who brought to the world his vision of optical illusions and artistic puzzles, has found a temporary home in New Britain. More than 130 works spanning Escher's entire career, from book illustrations to murals, are on display right now at the New Britain Museum of American Art. Some of the pieces in the exhibit include Ascending Descending and Drawing Hands. The exhibit ends Nov. 14.
FEELING RUSHED: They're one of the most original bands of all-time. Tonight, Rush takes the stage at Mohegan Sun Arena. For decades, the band has sold millions of albums and won over legions of devoted fans. And those fans will be rocking tonight when Rush plays their classics as part of "The Time Machine Tour." Tickets for the show are $90 and $70. Rush takes the stage at 8 p.m.
ALTERNATIVE COUNTRY: She's Canadian, and her music is described as alternative-country-singer-songwriter. Now that's interesting. Head to Infinity Music Hall tonight in Norfolk to check out Kathleen Edwards. Edwards has been making a name for herself in the industry, playing with everyone from Willie Nelson to Aimee Mann, John Mayer and My Morning Jacket. Tickets are $25, $30 and $40. The show starts at 8 p.m.
Sign up for nightlife event SMS alerts on your phone by texting "CTTONIGHT" to 622669.