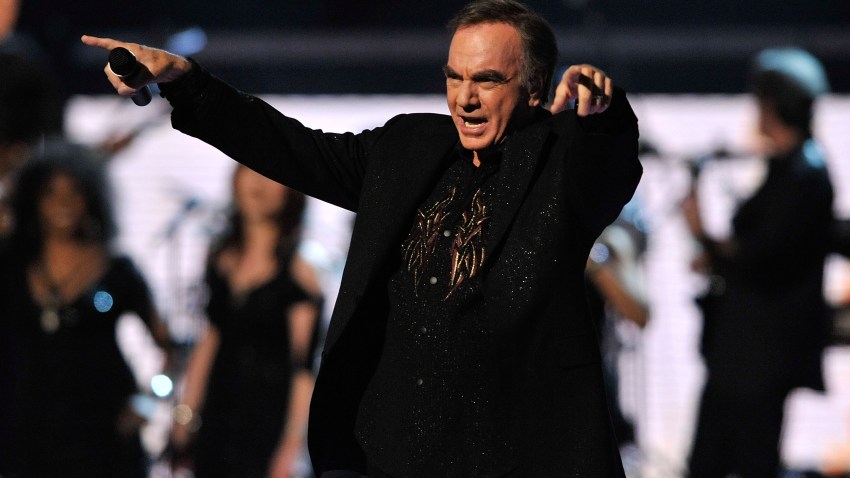 BROTHERS IN ARMS: Two of Classic Rock's biggest names are joining forces to take the stage tonight in Connecticut. Chicago and the Doobie Brothers will perform at the Mohegan Sun Arena. Both bands are still going strong, decades after their hey-days. Tickets for the show are $46 and $56. The rock starts rocking at 7:30 p.m.
HOT JULY NIGHT: There's nothing like a good tribute band. They make you feel, if only for a brief moment, that you're actually experiencing the real thing. You can get a taste of that tonight at Walnut Hill Park in New Britain. Dr. Diamond, along with his band Brooklyn Roads, will pay tribute to the great Neil Diamond. Dr. Diamond will even tell stories that give insight into the meaning of some of the songs. The show starts at 7 p.m. Donations are accepted.
STEELED: Another venue, another tribute band. Head to Infinity Hall in Norfolk tonight, to see a Connecticut-based band pay homage to the music of Steely Dan. Beau Bolero formed in late 1980, and performed around the Northeast for years before disbanding. They reunited earlier this year, and are again picking up steam. They're playing a reunion show at Infinity Hall. Tickets are $15 and $25. The show starts at 8 p.m.