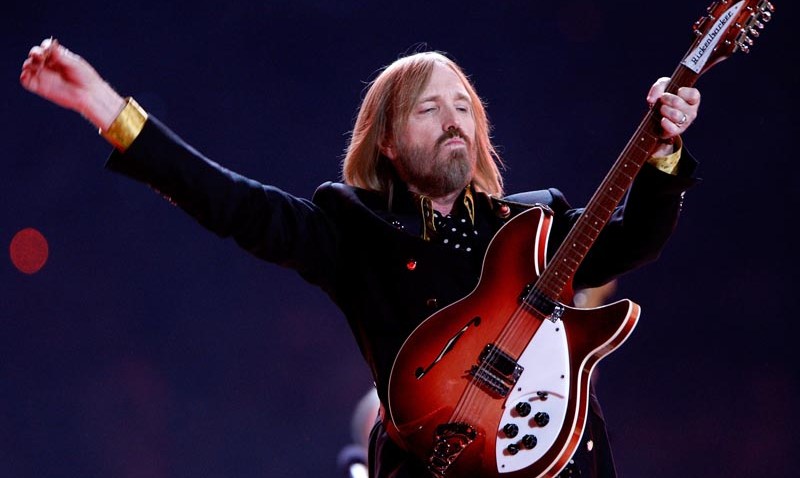 RAISED ON PROMISES: Some honest-to-goodness Rock legends are hitting Connecticut tonight. Tom Petty and the Heartbreakers are teaming up with Crosby, Stills & Nash for the Mojo Tour 2010. The show hits the Comcast Theatre in Hartford tonight. The Heartbreakers are out on the road in support of their latest album, Mojo, which is getting rave reviews. Tickets for the show are $69-$119 for reserved seats, and $29 for the lawn. The show starts at 8 p.m.
BUILDING BLOCKS: Grammy Award-winning Singer-Songwriter Mary Chapin Carpenter is taking the stage at the Ridgefield Playhouse tonight. On her latest effort, "The Age of Miracles," Carpenter (or is it Chapin Carpenter?) takes a very personal tone. Written during and after her recovery from a life-threatening pulmonary embolism, Carpenter focused on songs that blend personal tales of discovery and experience with more distant and imagined stories of one's purpose and relationship to the universe (wow, that's deep). Catie Curtis also performs. Tickets for the 9 p.m. show are $65.
HE'S AN OAK ALL RIGHT: You can't help but be amazed by a band that can fill a room with sound. It's even more impressive when that wall of sound is created by just two people. That's what you'll get tonight at Daniel Street Club in Milford with Wye Oak. The Baltimore band (named after the unofficial state tree until it was destroyed by a storm in 2002) consists of Andy Stack on the guitar and Jenn Wasner on keys and percussion. The duo is playing with Lou Barlow and the Missing Men. Tickets are just $12-$14. The show starts at 8 p.m.