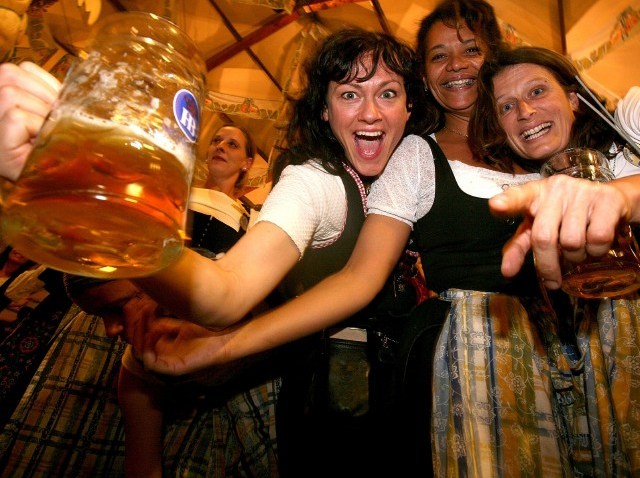 IT'S NEVER TOO EARLY: It may still be September, but why not get a jump on Oktoberfest tonight? The Cambridge House Brew Pub in Granby is celebrating the annual German holiday with a weekend filled with beer and food specials. There's entertainment every night as well with an open mic tonight. 6pm.
IRISH EYES: Solas, an internationally acclaimed band from Ireland, has crossed the pond and is in Norfolk tonight at the Infinity Music Hall. The group has won the hearts of fans around the world with their blend of traditional Celtic music, with folk, country, blues and even jazz melodies. They've even won over the likes of Emmylou Harris, and rap producer Timbaland (he even sampled the band on his hit "All Y'all"). Tickets are $25, $35 and $40. 7:30pm.
1,2,3,FOUR!: Sure the Big E starts this weekend, but that's all the way up in Massachusetts. Why not keep it local, and hit the Four Town Fair in Somers (the other three are Ellington, Enfield and East Windsor). Connecticut's oldest fair, the Four Town Fair is now in it's 171st year. It's got all your favorites including animals, food contests and entertainment. This year even features a Jimmy Buffet tribute band. The fair kicks off today from 4-11pm and runs through Sunday night.