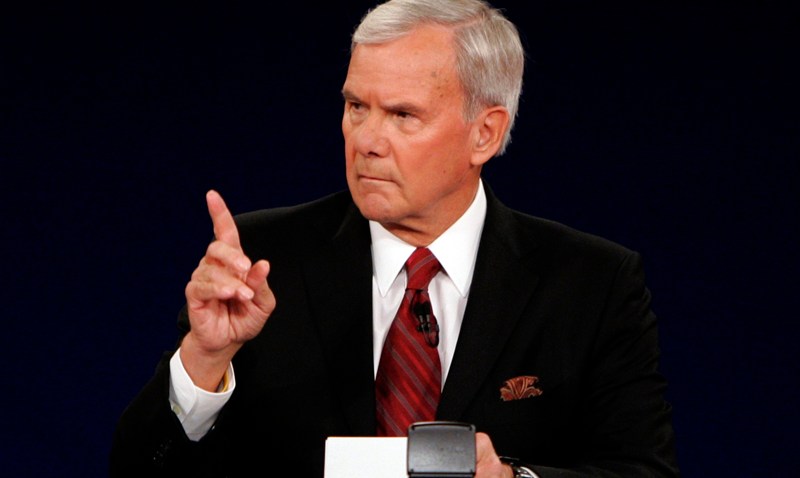 WINECATION: When you think of the best vineyards in the world, your mind probably goes right to France, Italy or Napa Valley. But more and more, first-class wines are being produced in the Pacific Northwest. Expand your palate tonight in Manchester, as part of Cavey's Restaurant Tuesday Night Wine Series. For just $25 you get to taste five wines (tonight, they're all from Oregon and Washington) paired with five small plates. And of course, there will be an expert on hand to teach you about exactly what you're drinking. Call 860-643-2751 for reservations. 6pm.
PENNY SERENADE: Ranging from one-man acoustic-emo renditions to songs backed by a full orchestra , Secondhand Serenade delivers a unique music experience. The creation of John Vesely, Secondhand Serenade has released two studio albums, including the top-50 single "Fall For You" on last year's "A Twist in My Story". Vesely is taking his act to The Webster Theatre in Hartford tonight. Tickets are $17. 6pm.
TELLING IT LIKE IT IS: He's pretty much the man when it comes to broadcasting. Tom Brokaw is making a stop in Connecticut tonight. As a member of NBC News for more than 20 years, Brokaw has pretty much seen and heard it all, from wars to elections to the fall of governments. Now, he's bringing his expertise to Yale as a Poynter Fellow in Journalism, for a lecture on the future of the industry. The event is free and open to the public. 5pm.