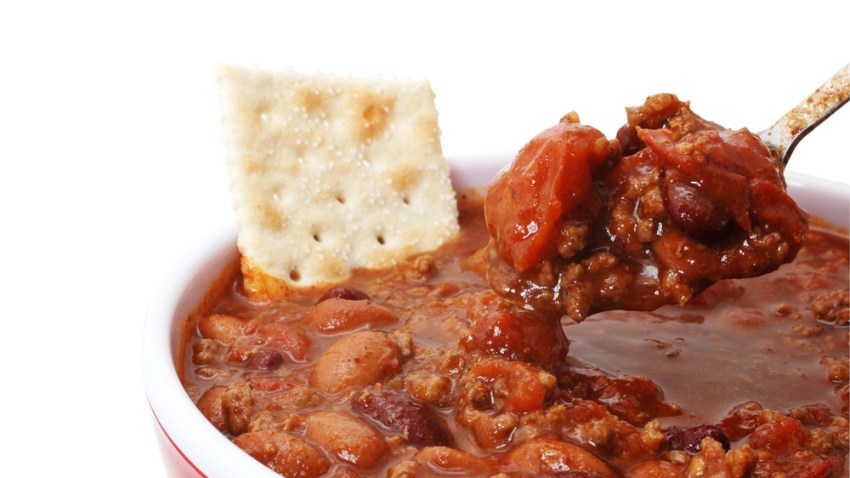 GEEK-ROCK: A few years ago, Colchester native Jonathan Coulton was a computer programmer. Now, he's making his living in a very different way. Since 2005, he's traded in his laptop for a guitar. And get this, for the first year he gave away all his songs through his web site. Now, with his quirky pop songs he's well on his way to a serious career in the industry. Friday night, he's taking his show to Toad's Place in New Haven. Tickets are $20. 7pm.
CALLING ALL CHILI-HEADS: There will be some delicious smells in the air in Glastonbury this weekend as the Irish American Home Society holds its first annual chili cook-off and salsa competition (dancers relax, they mean the dip) on Saturday. You can enter your own recipe to see if you have what it takes to claim bragging rights. Just call 860-883-9807 or 860-982-5184 to register. If you don't want to don your apron, there's also a classic car show and live entertainment. The event benefits the Glastonbury Police Officers Association community scholarship fund. Saturday, 8:30am-6pm.
--- CLICK HERE TO WATCH THE "THIS WEEKEND" SEGMENT ---
AND HOW DOES THAT MAKE YOU FEEL: Comedy + Psychiatry = Comediatry. Head to Ridgefield this weekend to see "Beyond Therapy" at the Ridgefield Theater Barn. The farce involves the unstable lives of two New Yorkers looking for help to keep their romantic relationship stable, and the "advice" they get from their equally unstable psychiatrists. Sit back and enjoy as homophobia, libido, crying and a stuffed Snoopy combine for a hilarious evening of comedy. Tickets are just $20. There are shows Friday and Saturday night at 8pm, and a matinee Sunday at 5pm.
LESS FILLING?: Some of the best chefs in the state are descending on Hartford this weekend for The Great Taste, a three day event featuring wine, beer and spirits, gourmet and specialty foods, lifestyle exhibits, and even culinary competitions. It all takes place at the Connecticut Convention Center. On Friday night, there will be a gala, with live music, dancing and a charity auction to go along with a premium dinner. Proceeds from The Great Taste Gala benefit Share our Strength and Camp Courant. Tickets for the gala vary, but day tickets for the shows/demos are $55. Friday, 7-11pm. Saturday, 3-8pm and Sunday, noon-5pm.
FIELD WORK: Another locally grown group, Columbia Fields is taking the stage in Connecticut this weekend. They're playing The Hungry Tiger in Manchester. The band has been on the rise in the last few years, even winning the Hartford Advocate's Grand Band Slam in 2007 thanks to their pop-rock sound build on keyboards and acoustic guitar. Tickets are $7. Saturday, 10pm.
THANKS FOR THE MEMORIES: Love to scrapbook? This is your weekend. Celebrate Memories Scrapbooking is at the Crowne Plaza in Enfield all weekend long. And it's not just the 'booking, there's also delicious meals and prizes (including the ultimate girls' getaway!). Ticket packages range from $178-$368, including hotel accommodations, meals, dessert receptions Friday and Saturday night and more.
FAMILY FUN: Kids of all ages will love this one. Based on a Judy Blume classic kids book about sibling rivalry, "Tales of a Fourth Grade Nothing" is playing Sunday at UConn's Jorgensen Center for Performing Arts. Meet Peter Hatcher, whose life is plagued by "Fudge," his obnoxiously cute little brother. Fudge throws tantrums, smears potatoes on the walls even swallows Peter's pet turtle, Dribble. Tickets are $13. 1pm and 3pm.