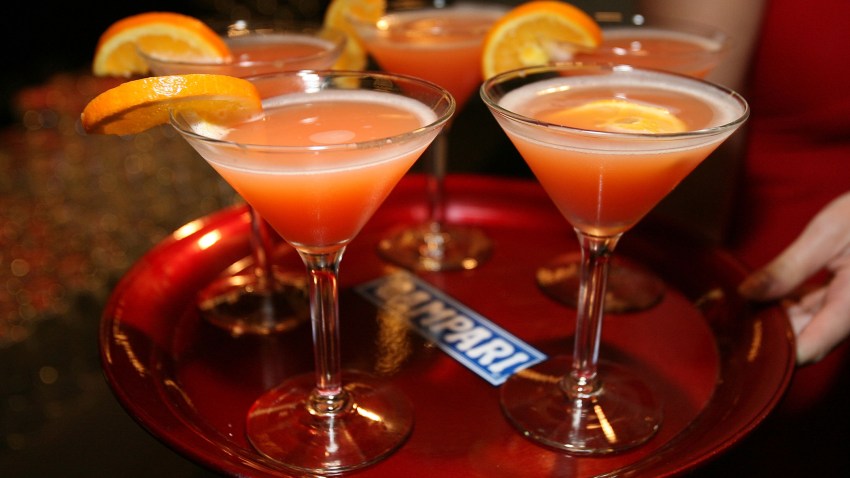 ECO-DRINKING: Tonight's your night to mix and mingle with fellow eco-minded people. Fairfield County GreenDrinks is hosting a cocktail hour at the Discovery Museum & Planetarium in Bridgeport. Green Drinks is a monthly social networking event with more than 300 chapters nationwide (Fairfield County's chapter has more than 100 members). Tonight's cocktail hour includes organic hors 'dourves, as well as organic adult beverages. You can also enjoy music from the Jazz Guild of Fairfield County and a U2 light show in the planetarium, all while you network with other concerned people who want to make a difference in the world. Tickets are $20 and a portion of the proceeds will support the museum's programs. Runs from 6 to 8 p.m.
COMMON GROUNDS: A six-week film festival kicks off tonight in Middletown. The Common Ground Film Festival is a partnership with Russell Library, Middletown Commission on the Arts, Middlesex Community College, Green Street Arts Center and Wesleyan University. Six international and acclaimed films will be screened and discussed during the fall. Tonight's film is "Under the Same Moon," directed by Patricia Riggen. It's all free and starts at 7 p.m
SUNNY CAME TO CT: Singer/songwriter/storyteller Shawn Colvin is making a stop in Connecticut tonight. Enjoy Colvin's seductive and understated melodies and her heartfelt lyrics at the Infinity Music Hall in Norfolk. She's been a part of the music biz since the '70s but didn't become part of the pop-consciousness until 1996s "A Few Small Repairs" that featured the top-10 hit "Sunny Came Home." Tickets for tonight's show are $60 and $80. It starts at 8 p.m.