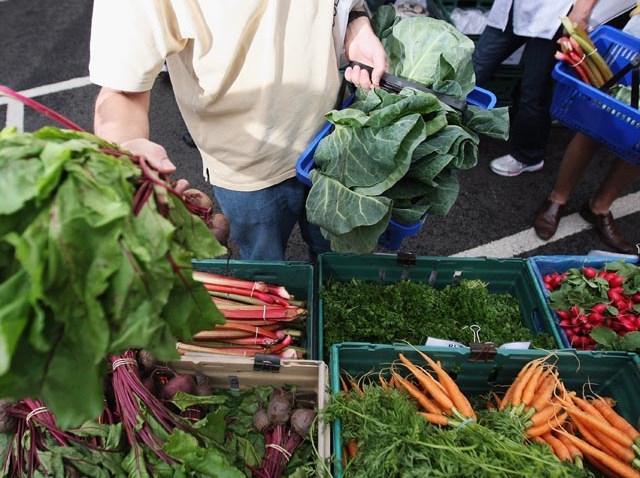 SOUL OF A ROCKER: With his intense work ethic, and powerful voice, he's earned comparisons to the likes of Bruce Springsteen and Joe Cocker. But Fred Shafer has a brand of rock n' soul all his own. Shafer has made a number of TV and Movie features over the years, and as collaborated with the likes of the Goo Goo Dolls, Kelly Clarkson and Staind. But its the results of his relentless touring (200 shows a year) that will be on display tonight at the Space in Hamden. Joining Shafer on the bill is folk/pop singer Elaine Romanelli. Romanelli's catchy songs feature stories about love, doubt and life in general, sung with a wry humor and Celtic lilt. Doors open at 7 p.m.
G'DAY MATES: Husband and wife indie duo Mates of State bring their band of rock to Hartford tonight when they play the Webster. The band boasts a quirky style, exemplified by their instrumental choices (mostly organs and drums). Their on tour now, in support of their latest effort, Crushes, a mix-tape of cover songs of other indie favorites (including Belle and Sebastian, Daniel Johnston and Death Cab for Cutie). Tickets for tonight's show are $14. The show starts at 7 p.m.
FARM FRESH: There's something happening this week at restaurants across the state. The farmer's market has long been an important part of life in Connecticut, never more so than in recent years as people look for more fresh, local ingredients. And this week, chefs from 85 different restaurants are showing their love for the seasonal, fresh vegetables with the Farm-to-Chef Harvest Celebration Week. Different restaurants of course will have different menus featuring different items in vastly different ways. We suggest you pack your appetite and head out tonight (or any night through this weekend) and see what kind of dishes set your taste buds afire. Click here for a list of participating restaurants.