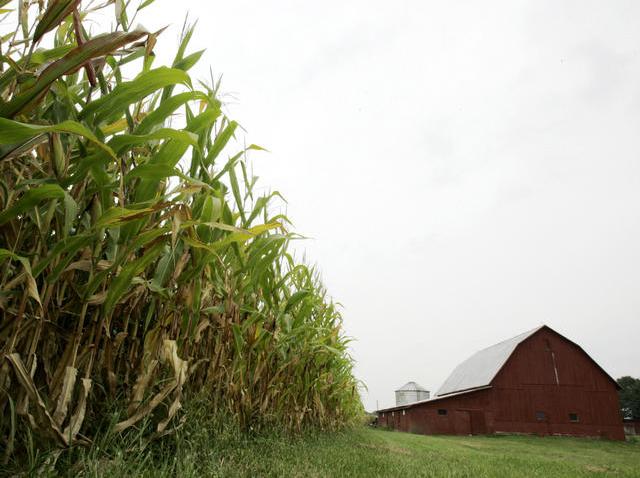 MID-WEEK BUZZ: Check out Wood-n-Tap for an after-work pick-me-up to make it through the rest of the week. Every weeknight from 4 p.m. until 7 p.m., get $3 selected drafts and five appetizers for $6. Appetizers offered are bar bites, bar chicks, seared ahi tuna, calamari and fried mozzarella. Mmm, hungry already.
SING & STING: Kick it up a notch at the Scorpion Bar, Foxwoods' newest hangout for authentic and innovative Mexican-inspired cuisine. Each Wednesday, rock out at Shrine Asian Kitchen's karaoke party with hits from every decade, including oldies and Top 40 hits. Add to the fun by indulging in delicious Mexican cuisine and an extensive selection of Blue Agave Tequilas.
GET LOST: If you just want to get away from it all (so much so that you can't find your way back), head to Lyman Orchards and test out your inner blood hound with the Presidential corn maze. It's open Wednesday-Friday, 3-6 p.m.; Saturday and Sunday, Ages 13 and older, $9; ages 4-12, $5; children 3 and under, free. 10 a.m.-6 p.m.