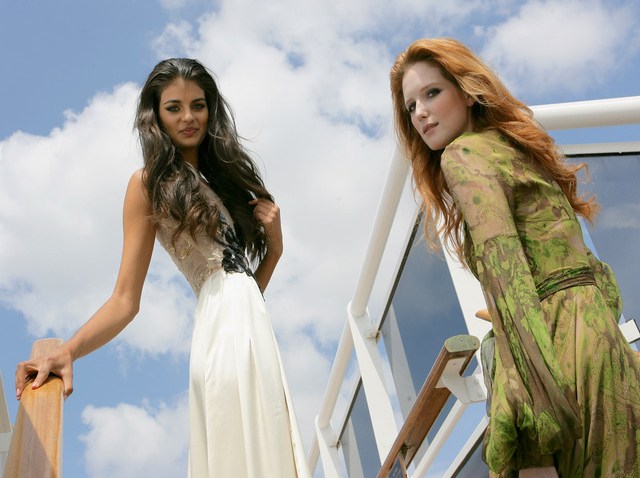 FISHERMAN'S FRIEND... L.L. Bean rarely makes fashion news, but their revamp of their traditional Norwegian Fisherman's Sweater has been making blogger buzz for the past few months. Deemed the "nearest thing to a prep membership card," by The Official Preppy Handbook, the Norwegian-made classic has had the boy blogger fashion set waiting with baited breath since July for the fall debut. We crave this thick and water-resistant wool and will be scouting it out at L.L. Bean in South Windsor for $129 starting November 1, or online now.

A STEP PROGRAM... Tony Award winner, The 39 Steps, is coming to the Shubert in New Haven, boasting a cast of four performing more than 150 roles in this Hitchcock meets Monty Python meets Sherlock Holmes thriller. Sound overwhelming? We think it sounds overwhelmingly hilarious and for a limited time, the Shubert is offering 50 percent off their opening night show tickets on November 5. Use code word: 39 during check out and don't forget to stick by after the show to chat with the cast during their free "Talk Back."

DIGITAL LIBRARY... The fight for the perfect digital reader is still on, but Barnes and Noble's new Nook has an accessory that plays on the illusion that you're still in support of the paper good. Their collection of Nook Covers resembles the leather and canvas bound books of yore, with over 30 different options, including Kate Spade and Jonathan Adler collaborations. Pre-order online for $24-$125.