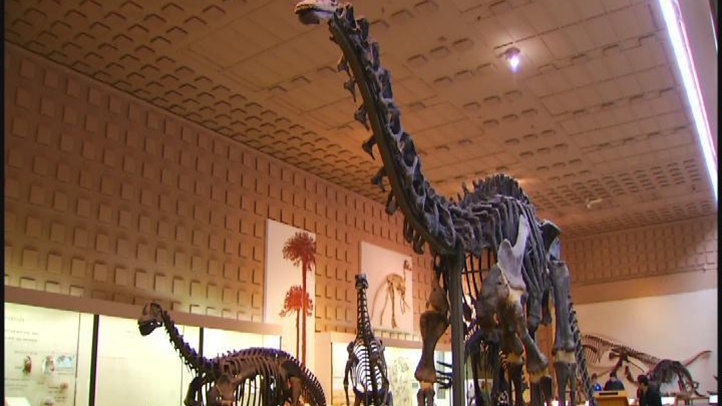 You've probably seen the blockbuster movie where Ben Stiller plays a museum security guard who has to fight off the fossils and artifacts that come alive at night. Now you can have your own "Night at the Peabody Museum" when the Yale Peabody Museum in New Haven opens its doors on Saturday, March 19 from 6 to 9 p.m.
Exotic animals from snakes and lizards to live owls and hawks will fill the Museum halls. A scavenger hunt will take kids from room to room and there will be face painting and games. Kids are encouraged to wear costumes while they explore the Museum's more than 11 million specimens and objects.
Tickets are $18 each and are available online or at the door. Children under 3 are free.
For more information, click here.