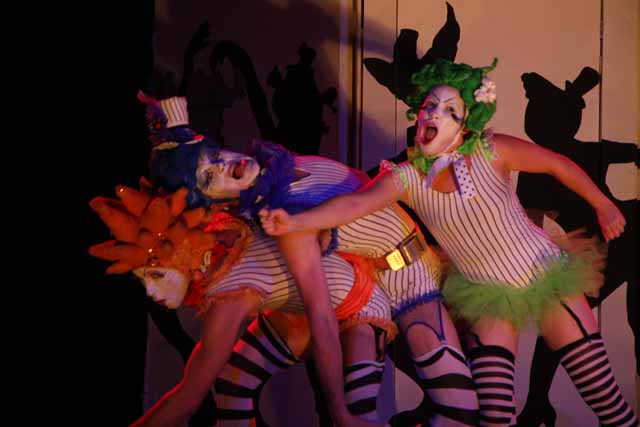 For the first time in the history of A Taste of The Litchefield Hills festival, several gourmet food trucks will be serving their fare. Little Sister's Grilled Cheese, The Cupcake Truck and Rocket Fine Street Foods will all be serving their signature dishes.
The 26th annual edition is still on Labor Day weekend (September 3 - 5) but is being held this year at a new location. Ski Sundown in New Hartford, CT will host the sampling.
Foodies can enjoy portions of house specialties prepared from chefs from regional restaurants, bistros and other fine food establishments. Prices range from $4.00 to $8.00 per item and table seating is available.
You can also enjoy live entertainment, shopping & wines from some of the state's best vineyards like: Jerram Winery, Hopkins Vineyard, and White Silo Winery.