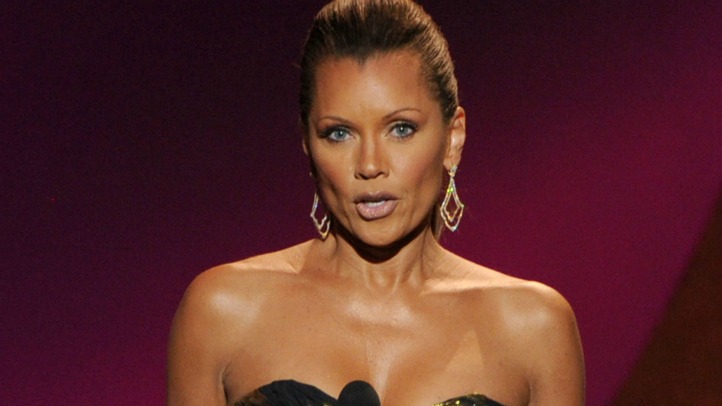 Actor and best-selling author Vanessa Williams and her mother Helen Williams will headline the Amistad Center for Art and Culture's Phenomenal Woman Luncheon on Saturday, October 13, 2012.
The luncheon will begin at 11:30 a.m. and be held at the Hartford Hilton Hotel at 315 Trumbull Street in Hartford. Vanessa and Helen Williams have co-authored the book "You Have No Idea" on how they successfully navigated their mother/daughter relationship in spite of their entertainment and Hollywood careers.
Also, on Saturday, October 27th don't miss the 10th annual Fall Gala featuring a concert performance from Ms. Leslie Uggams. The event runs from 6:30pm to 11pm at the Wadsworth Atheneum.
For more information, click here.