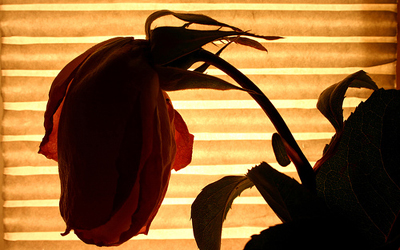 Days after the Huskies got a verbal commitment from class-of-2015 guard Jalen Adams, Will Jackson de-committed from UConn. He becomes the second player to do so after Prince Ali did it earlier this summer.

Jackson, from Athens, GA, has since made a verbal commitment to the University of Georgia.

"I'm going to UGA," Jackson told Scout.com last week. "It's close to home. I just feel like it's a great fit with me, coach [Mark] Fox and the coaches and players."

The 6-4, 215-pounder originally chose the Huskies over offers from Georgia, Florida, Memphis, Kansas, Georgia Tech and Alabama. So what changed?

"Here's a guess: When you win a national championship, you get about anybody you want," Jackson's coach at Athens Christian, Ron Link, told the Atlanta Journal-Constitution. "So UConn might've gotten a point guard just as good or better (in Adams). Turtle (Jackson) keeps up with everything going on in recruiting.

"But he might've just had a change of heart, and just wanted to go to Georgia because all of his friends told him they want to be able to see him play in person. As long as he's happy, that's the most important thing. He's the one who is going to be at college for four years, not all of his friends."

Earlier this month, the 6-2 Adams made it clear that UConn was where he wants to be.

"I was sold on the program," he told the Hartford Courant at the time. "Once my parents came on campus and met the coaches and they were on board, it was pretty much a done deal. ...
I've always liked UConn," Adams continued. "Seeing guards like Kemba, and a local guy from where I'm from go on to higher levels, I could see what the program did for them."