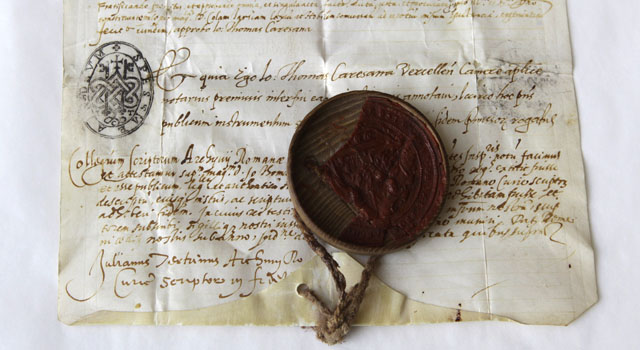 Main Street in Woodbury is known as the Antiques Capital of Connecticut, and now it will hopefully get a little more traffic directed its way.
The state legislature has passed a bill that requires the state Department of Transportation to post signs at Exit 15 on Interstate-84 in Southbury for the "Connecticut Antiques Trail."
The signs are expected to direct drivers to Woodbury, where antique shop owners have lobbied for years to get informational signs posted on the highway.
With more than 45 dealers in town, Woodbury is ranked among the top destinations for antiques in New England by Frommer's Magazine:
"... dealers along Main Street offer a diversity of precious treasures, near-antiques, and simply funky old stuff. American and European furniture and other pieces are most evident, but there are forays into crafts and assorted whimsies as well."
And if you plan on taking a stroll down the antiques trail, here's a few tips:
Take your time perusing the goods, don't just go for the first thing you see. Picture how a piece of furniture or artwork would fit into a room of your house, how it would complement your style.
Mill around, look at everything! If you're with someone else, split up so you can cover more ground.
Try to buy in bulk if you can, dealers will most likely give you a deal if you're buying more than one item. And if you simply must have that one item, be stern and try to talk them down in price.
Think it over before you purchase anything, most of the time, your purchase is a final sale.
You can pick up the directory of the Woodbury Antiques Dealers Association, available in most shops. In the meantime, its not clear whether Gov. M. Jodi Rell will sign the bill for the trail designation, but its a step in the right direction.