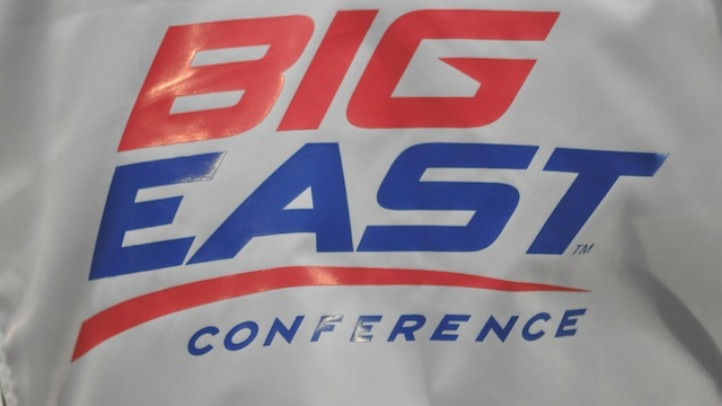 It's now official: this summer the Big East will become the American Athletic Conference. And now that the name has been decided, soon-to-be AAC commissioner Mike Aresco has to convince the doubters that this is in everyone's best interests.

"It's a sturdy, solid, durable name that speaks to what we're trying to be -- energetic, spirited, optimistic, all the things that American stands for," Aresco said according to CBSSports.com. "It's less geography than it is the spirit of what we're trying to achieve."

Aresco did say that feedback from all parties suggested that "American" be part of the new name.

"We weren't going to have focus groups and quantitative research and other kinds of things essentially tell us what our name should be because we wanted to have a sense that it's our name," he explained. "We wanted to be comfortable with our name.

"We were pleased that the research seemed to back up what our choice was, what our presidents wanted to do, what I wanted to do, what our [athletic directors] wanted to do -- it was an inclusive process."

Oh, one more thing: you know when we referred to the American Athletic Conference as the AAC above? Yeah, we shouldn't have done that.

"We don't think [we want to use the AAC acronym] at this point," Aresco said. "We're not certain, but we think that anything that could potentially cause confusion (with the ACC or CAA) is probably better not to use. We think the conference could be known as 'The American,' 'The American Athletic' -- it certainly rolls off the tongue."