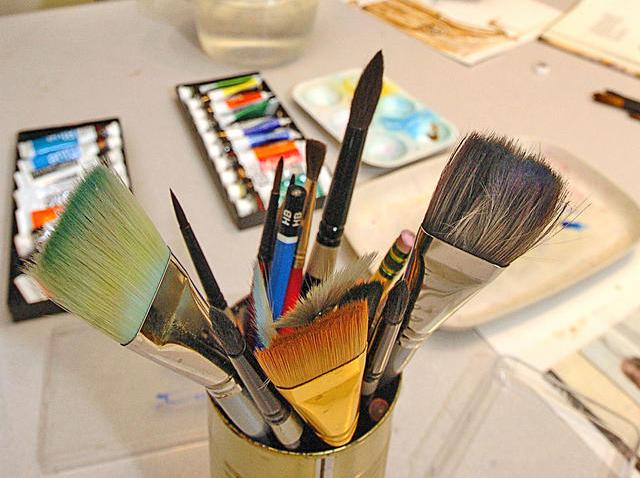 New London's seaside charm expands with the opening of a new maritime museum.
The Gallery at Firehouse Square is New London's newest art gallery and the only one to focus on maritime works of art.
The museum will display works from nearly 75 artists, including pieces from graduates of the Lyme Academy College of Fine Arts. Look for paintings and sculptures from the 19th, 20th and 21st centuries. Prices start at $25.
The gallery is at the site of the old F.L. Allen Firehouse on Bank Street. An opening reception was scheduled Thursday night from 4-8 p.m.
Learn more by visiting the museum's website or call 860-443-0344.