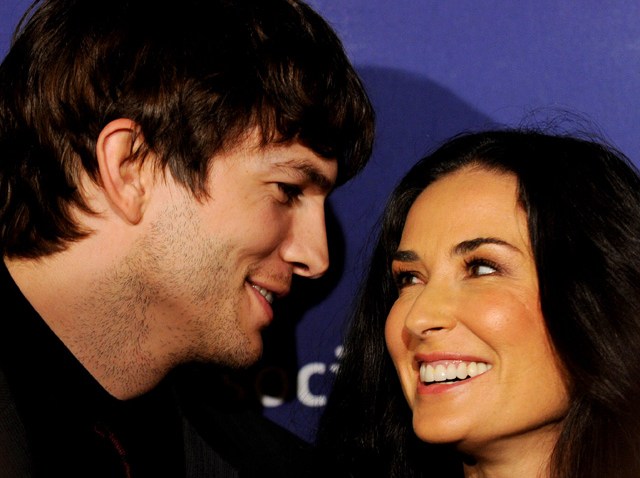 Anyone eating at Wendy's in Meriden around 1 p.m. on Friday got a surprise when Ashton Kutcher and Demi Moore walked in.
They ordered lunch and took it to go. We're not sure what they ordered.
Employees said they served the celebs the way they would anyone else.
But, unlike most Wendy's customers, people were playing paparazzi and trying to snap photos of the celeb couple as they left.
We've yet to see any of those photos. If you took one, send it to us here.
We were wondering what brought the duo to Meriden, then we realized that they are making a trip back from Boston, where they were speaking about social media at Razorfish's 10th Annual Client Summit.
It's a topic they are experts in. Ashton has almost 6 million followers and Demi has more than 3 million.
Follow us on Twitter @NBCConnecticut, on Facebook, and sign up for breaking news SMS alerts on your phone by texting "CTBREAKING" to 622669.